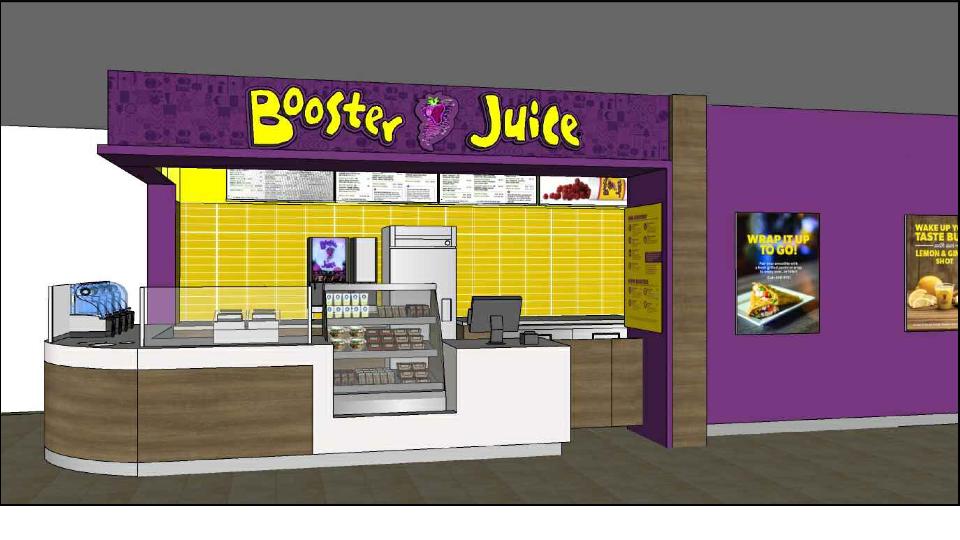 Booster Juice Supervisor
Vermilion
Description:
Cornerstone Co-op invites applications for the position of Booster Juice Supervisor to join our gas bar team on a full- time basis at our location in Vermilion, AB. Reporting to the Gas Bar Manager.
What you'll do:
• Engage and interact with member-owners and customers to provide outstanding Co-op experiences
• Responsible for the people operations (scheduling, training, etc.) of our Booster Juice department
• Operate till (Point of Sale System)
• Complete required paperwork based on department standards and deadlines
• Work closely with the Gas Bar Manager, gas bar team and your team
• Adhere to both Cornerstone Coop and Booster Juice standards
• Ensure department standards are met with inventory, ordering, stocking and displaying
• Able to work a variety of shifts – including days, evenings, weekends, and statutory holidays on a rotational basis
• Demonstrate day-to-day behaviours and actions that align with and strengthen the Co-operative's vision, mission, values, brand and focus on safety
Why it matters:
We need you to lead outstanding Co-op experiences.
Who you are:
• You have a grade 12 or combination of relevant experience; previous food and managerial experience would be an asset
• You possess an outgoing, enthusiastic and friendly attitude to help drive the excitement of this new partnership
• You're honest and trustworthy, are results-oriented and strive to be the best in what you do
• You believe in building relationships and collaborating to deliver solutions that matter most, and you recognize the value that different perspectives bring to meet shared objectives
• You will be required to attend 2 weeks of off-site training at Booster Juice University from March 9 – 22
Who we are:
In the communities we live, work, and play, we are true genuine leaders because we are a cornerstone of the communities we serve. We foster meaningful and rewarding careers with the ability to learn and advance.
We offer a competitive salary and comprehensive total rewards package (including Health, Dental, Life Insurance, a company-matched pension, an Employee & Family Assistance Program, and an Employee Rebate Policy) in a rewarding and supportive, professional and collaborative work environment.
Cornerstone Co-op is a leader in the CRS, serving 30,000 members from 23 different locations in 8 communities (St. Paul, Elk Point, Two Hills, Mannville, Dewberry, Vermilion, Wainwright & Provost) within a trading area 300 kilometers long in the north-east corner of Alberta.
If this opportunity speaks to you, submit your Co-op application, resume and cover letter by February 4, 2020.
For more information regarding this opportunity, please contact Katlynn Schaitel, Talent Advisor.
Email: careers@cornerstone.crs | Phone: 780-853-6732 | Fax: 780-853-6563
Team Members interested in the above position are to inform their immediate supervisor of their intentions before they approach the contact person. We thank all candidates for their interest; however, only those selected to continue in the recruitment process will be contacted.
Application Deadline:
February 28, 2020