2020 Annual General Meeting
Actions
2020 Annual General Meeting
July 29, 2020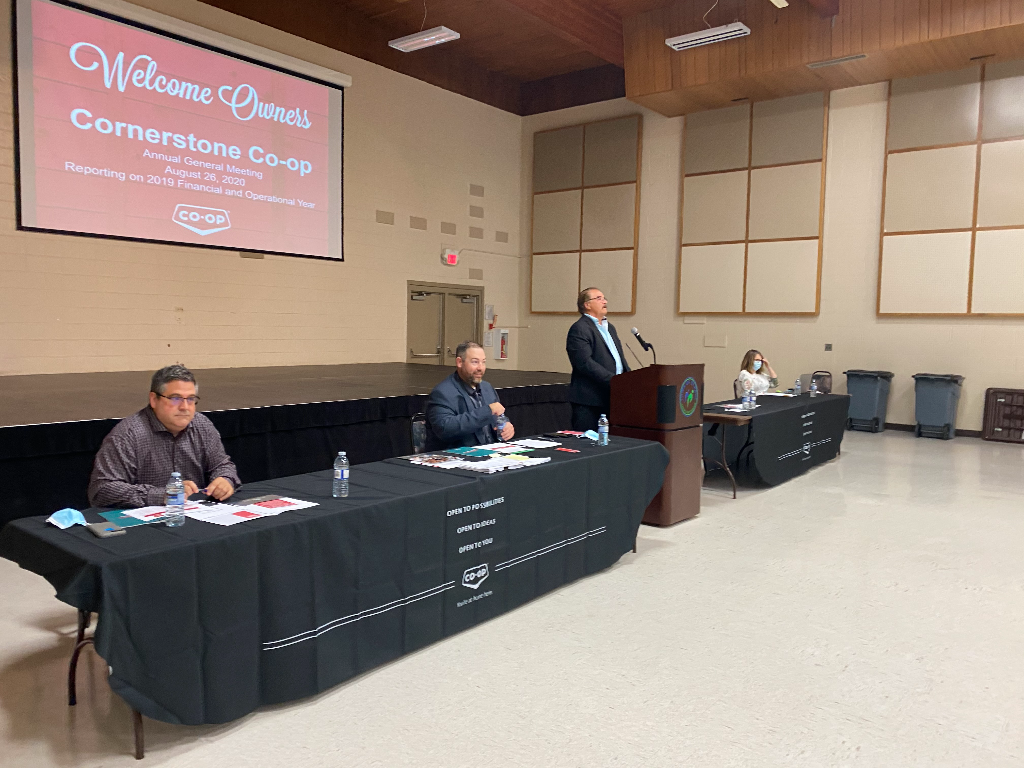 Board Chair Cliff Martin addresses the crowd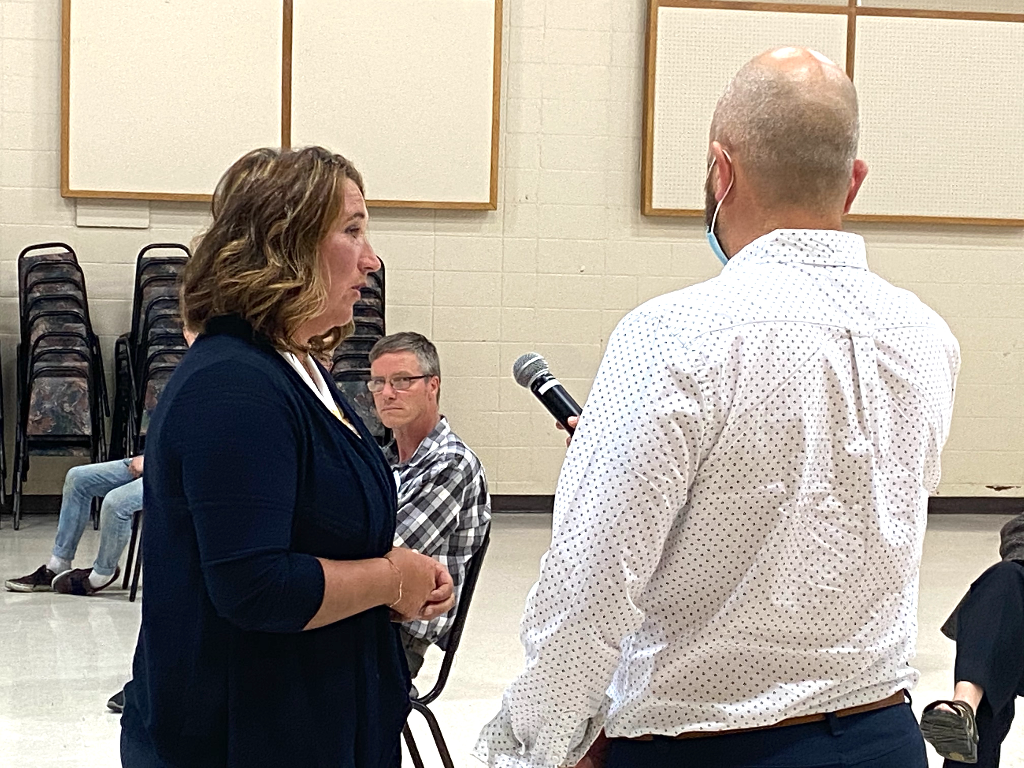 Federated Co-op Director Tara Burke answers questions about the benefits of the Bylaw change.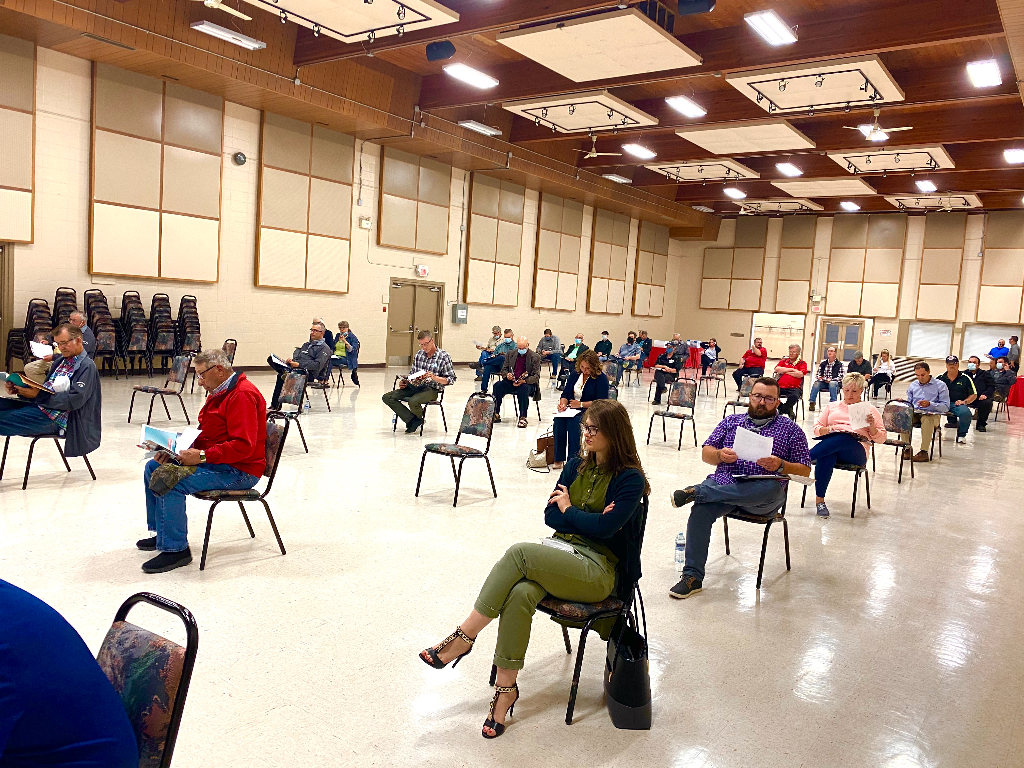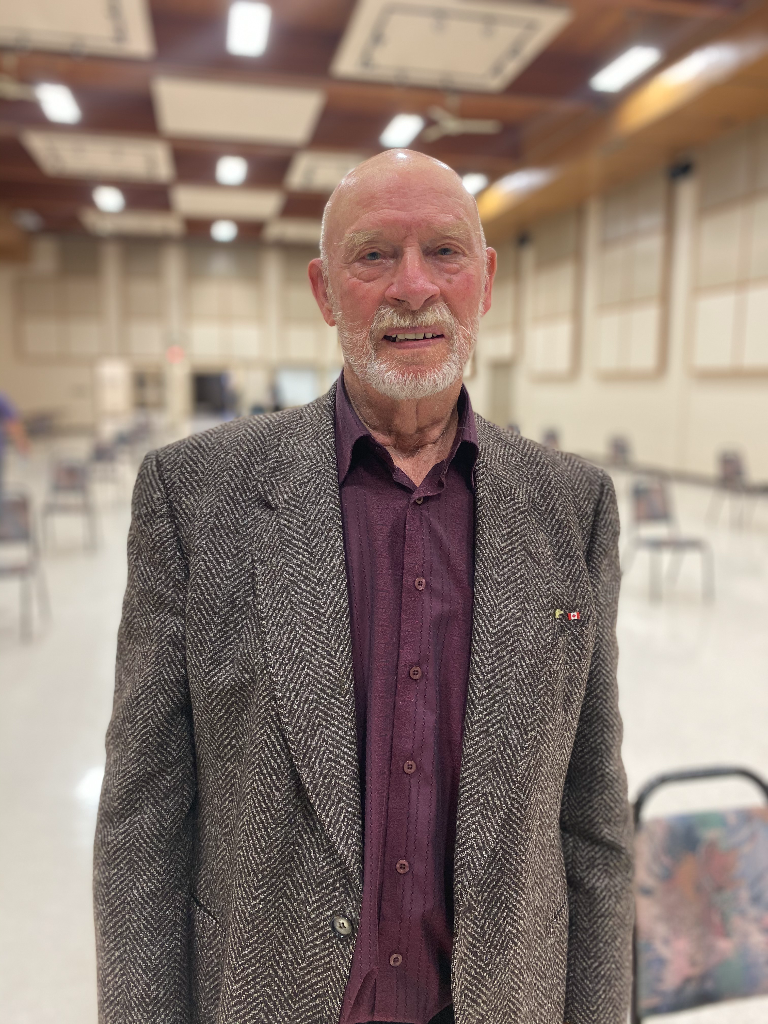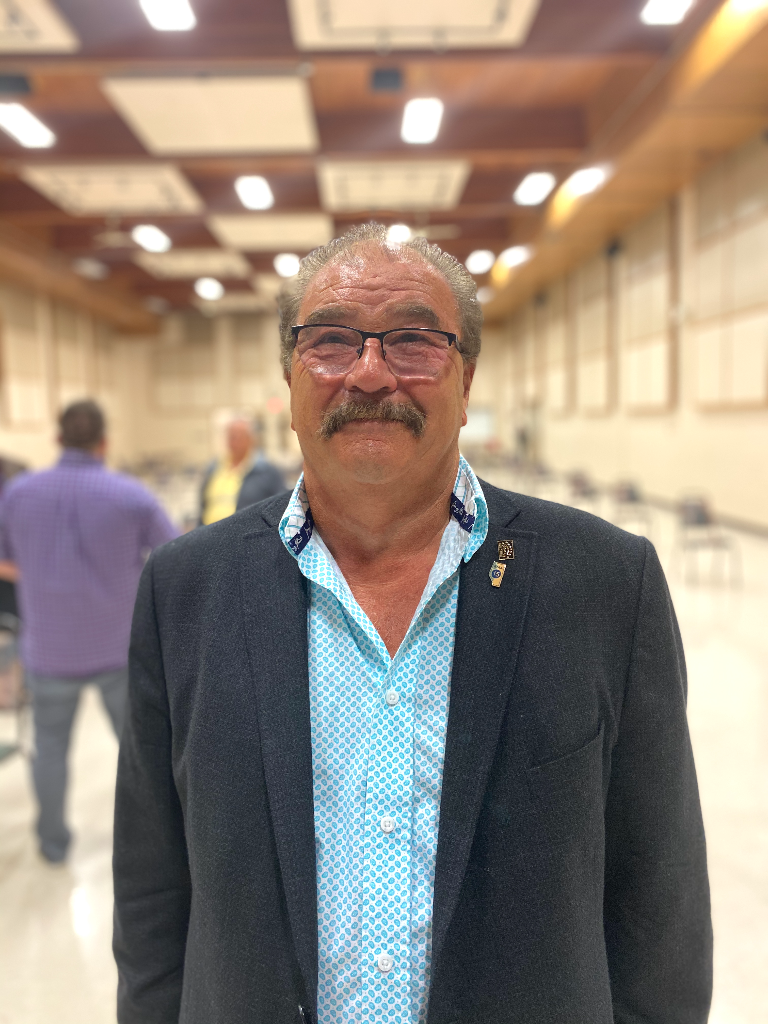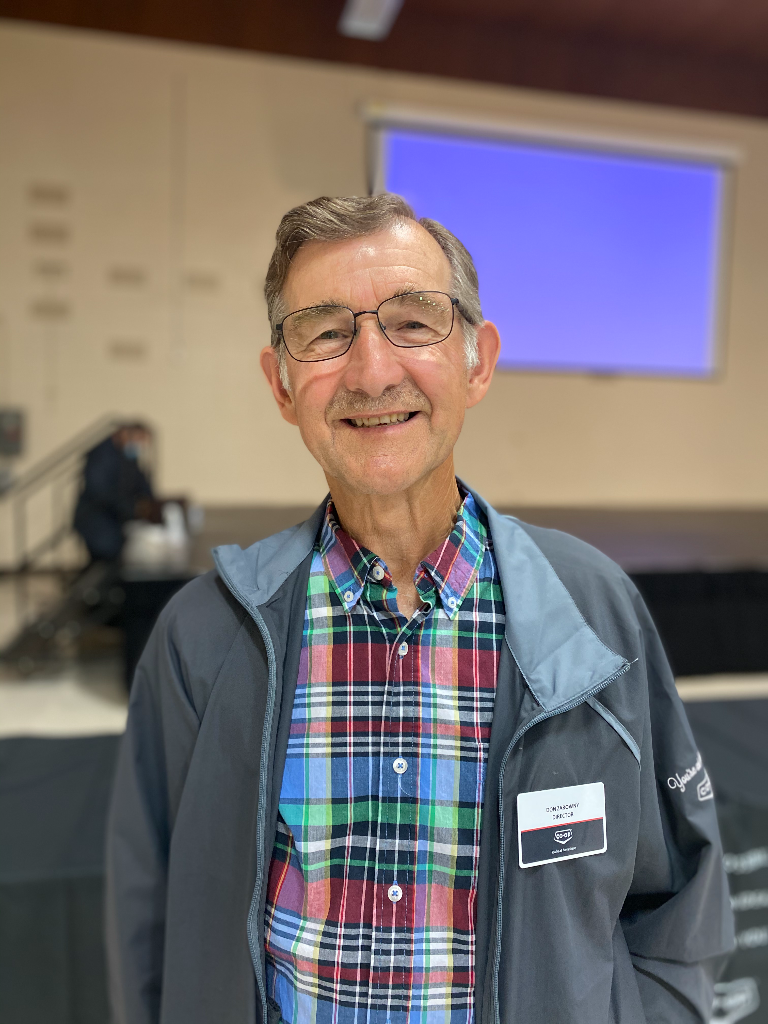 Director, Ken Wasmuth Chair, Cliff Martin Director, Don Zarowny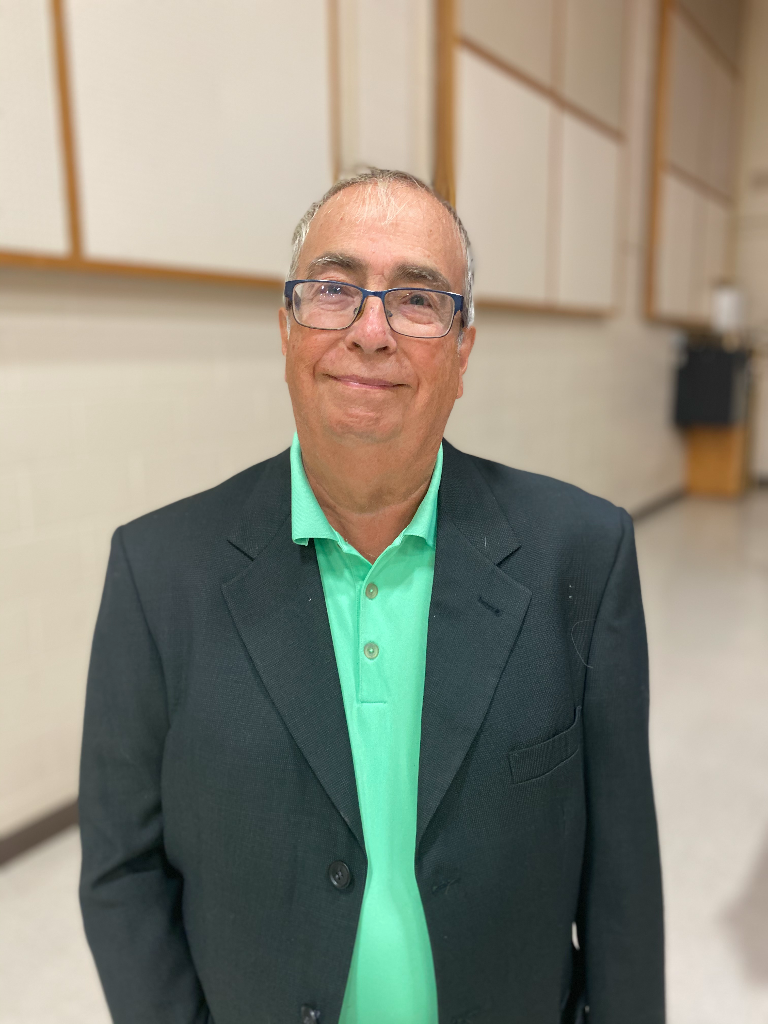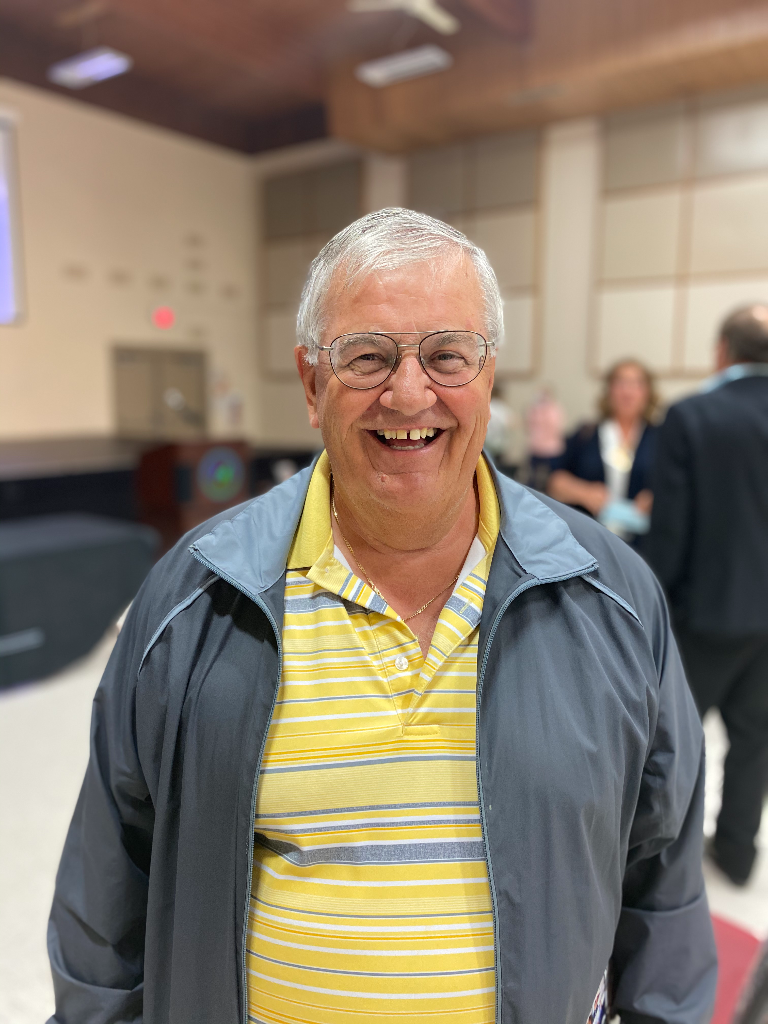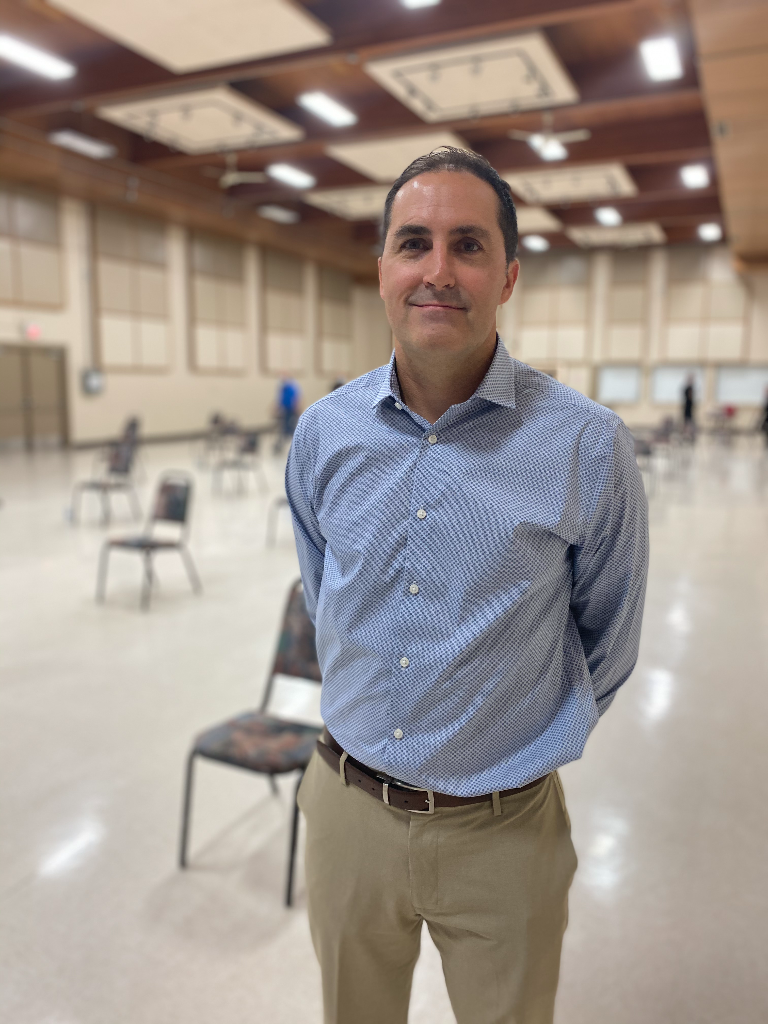 Director, Terry Holmgren Director, Ron Boisvert Director, Doug Zarowny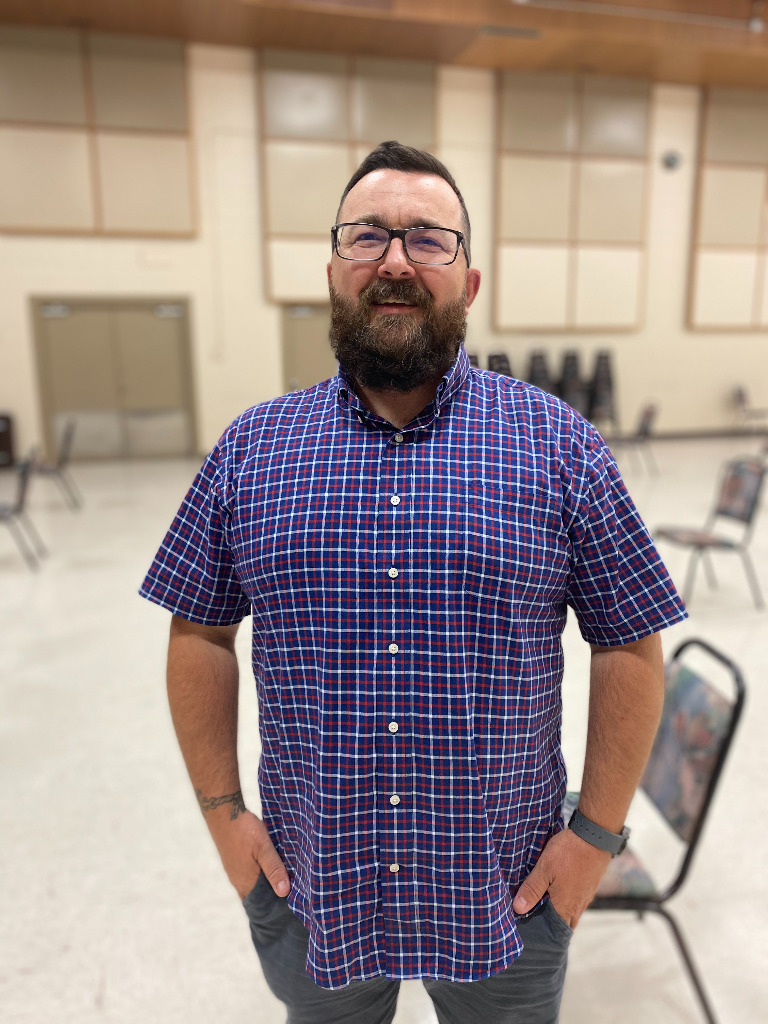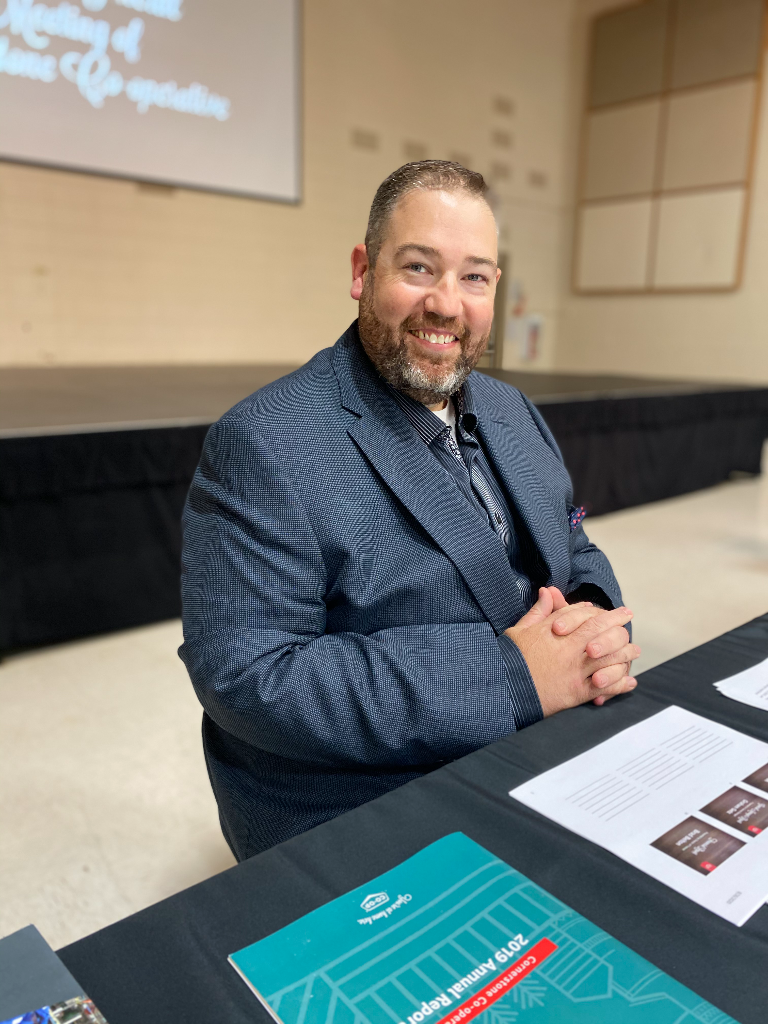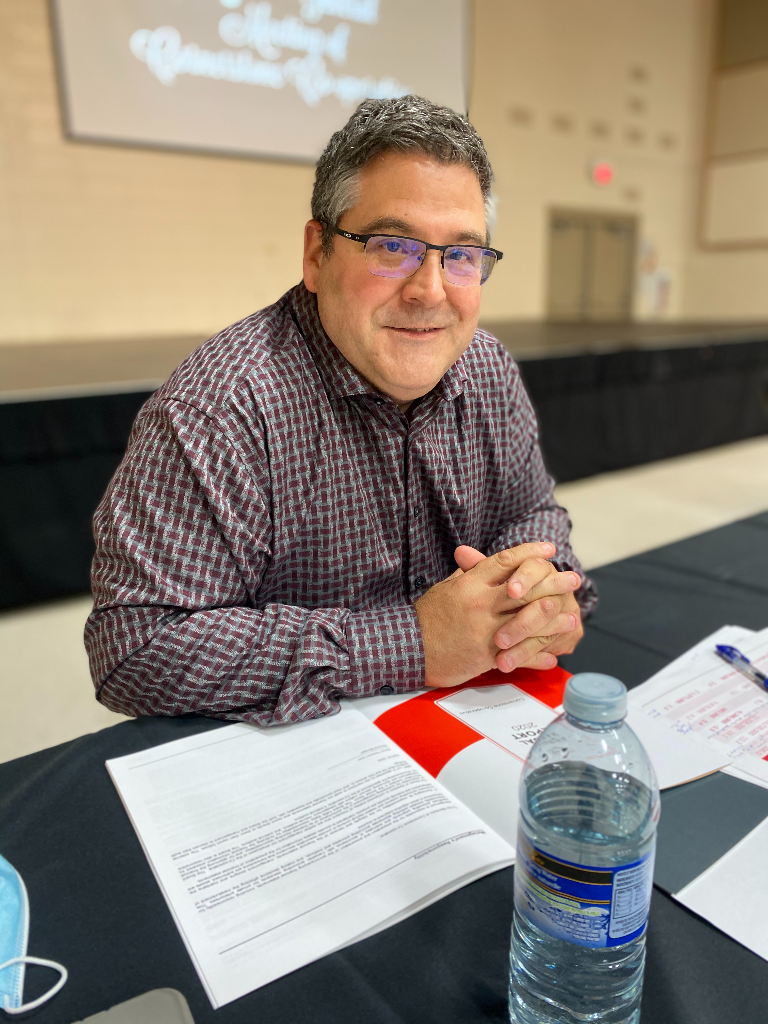 Director, Justin Anderson General Manager, Graham Getz Director of Finance, Brad Belton
To see our financial statements, click here.
The Following Bylaw Addition was passed unanimously.