2021 - Communities in Mind!
Actions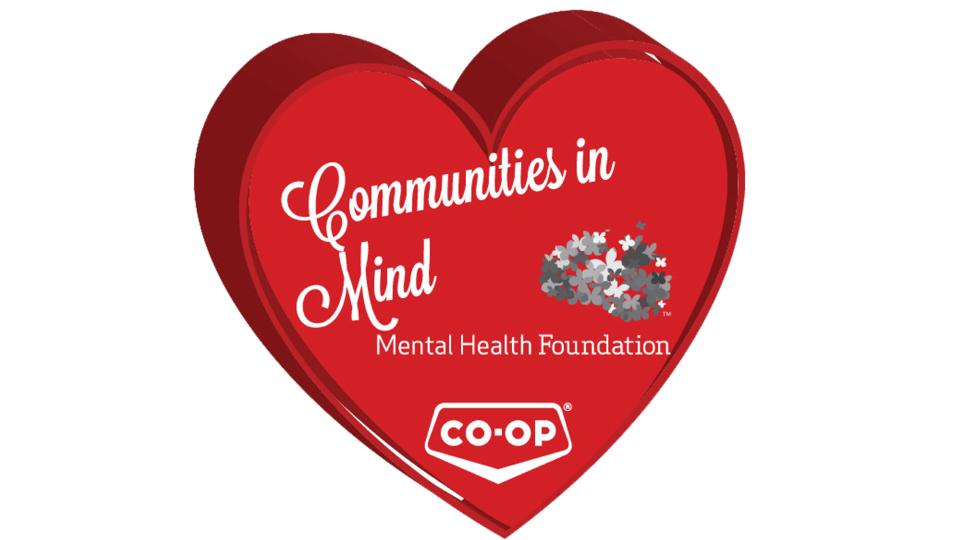 2021 - Communities in Mind!
January 20, 2021
Whether you take the time to listen to a loved one, or encourage a friend to ask for help, when it comes to mental health, now more than ever, every action counts.
On Bell Let's Talk Day, we all have the opportunity to make our voices heard and Cornerstone is kicking off the Day to focus the whole upcoming month of February on the mental health and happiness of our Team and communities with Communities In Mind!
Get a Talk Bubble & write something about how you are coping with COVID — be the positive influence you can be for your Team!