2021 Cornerstone Co-op Spirit of Youth Scholarships
Actions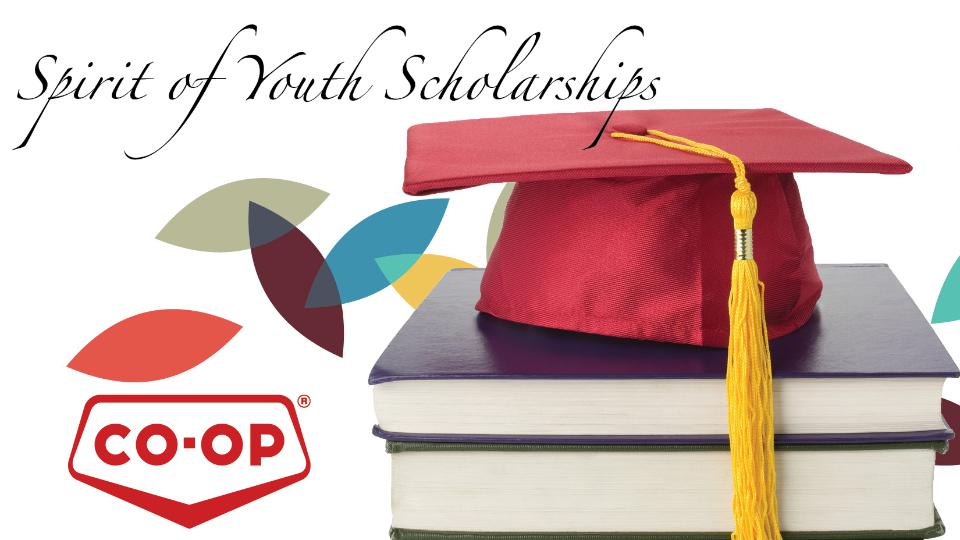 2021 Cornerstone Co-op Spirit of Youth Scholarships
December 23, 2020
2021 Spirit of Youth Cornerstone Co-op Scholarship applications are open for the 2021-22 School year!
The Cornerstone Co-op is offering scholarships to high school students that resides in our trading area.
The scholarship recipient is chosen by the Community Engagement Committee based on the following Criteria:
• Academic Final Marks- 40%
• Community Involvement- 60%
• Tie Breaking Criteria:
Post-secondary education related to Business, or Cornerstone's Retail commodities
Support of Cornerstone Co-op, and
Current or prior employment with Cornerstone Co-op
Applications below! Tell us how you're contributing to your community through service and how you'll continue to!
To see last year's Winners, go here!
If you have any questions, please contact marketing@cornerstone.crs