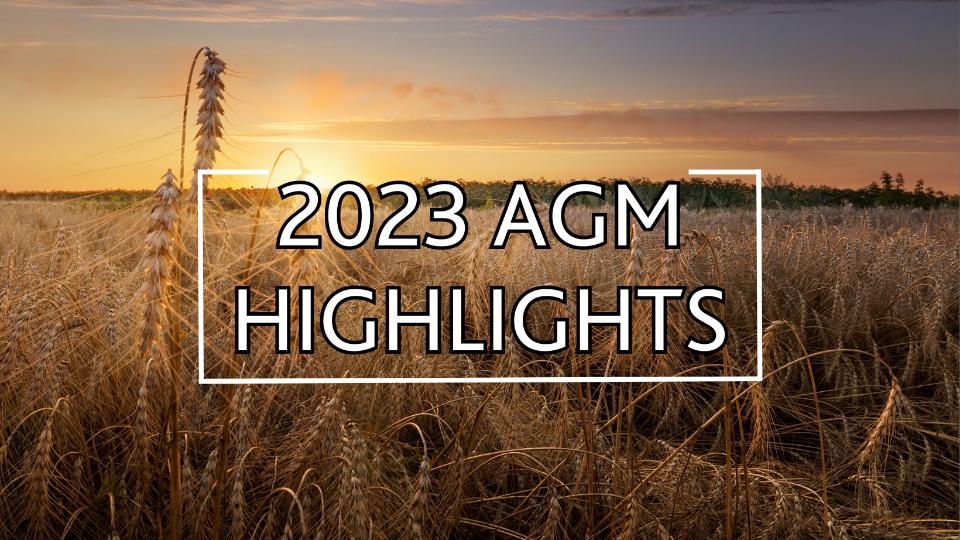 2023 AGM highlights
May 23, 2023
Thanks to everyone that came out to support our 2023 Annual General Meeting on May 16th at the Vermilion Pomeroy Inn and Suites.
The Current Bylaws attached below have been approved.
2022 was a great year full of so many events, new relationships and new opportunities for our owners and our communities. We look forward to all that 2023 brings in the coming months!
Congratulations on our newly elected board members, Justin Anderson, Doug Zarowny and Cliff Martin.
Missed the AGM? You can find all the details in our AGM Booklet attached below at the bottom of the page.