2023 Bags for Breakfast Allocations
Actions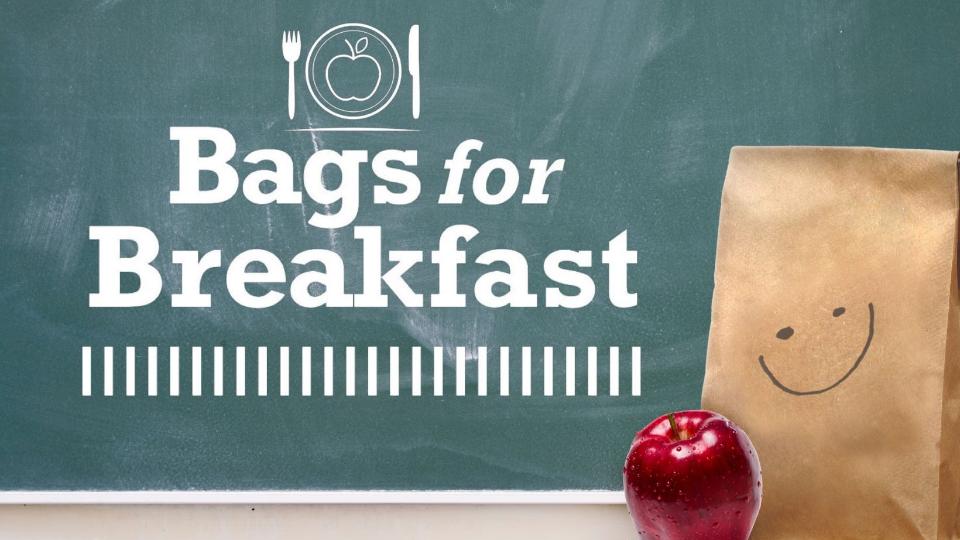 2023 Bags for Breakfast Allocations
November 2, 2023
Bags for Breakfast 2023 Allocations
At Cornerstone Co-op, we are dedicated to Making Life Better in our Communities through our commitment to social, environmental, and community sustainability. For over 5 years, we've been supporting local schools' breakfast programs, and this year, we're thrilled to announce that we have donated nearly $35,000 to 16 different local schools within our trading area. As we continue our journey, we want to share some exciting changes with you and invite you to be apart of the exciting transformation.
Innovative Avenues for Support
In the past, we donated 3 cents from every plastic bag towards our Bags for Breakfast Program. We are excited to introduce three innovative avenues that will help us continue our mission. Moving forward, proceeds from Fuel Good Day, an Apparel Line, and reusable bags will be donated to the Bags for Breakfast Program. This strategic shift allows us to maintain our support and make an even bigger impact on local schools.
For more details on how we're evolving the Bags for Breakfast Program follow this link.
Pictured below are a few of this year's cheque presentations.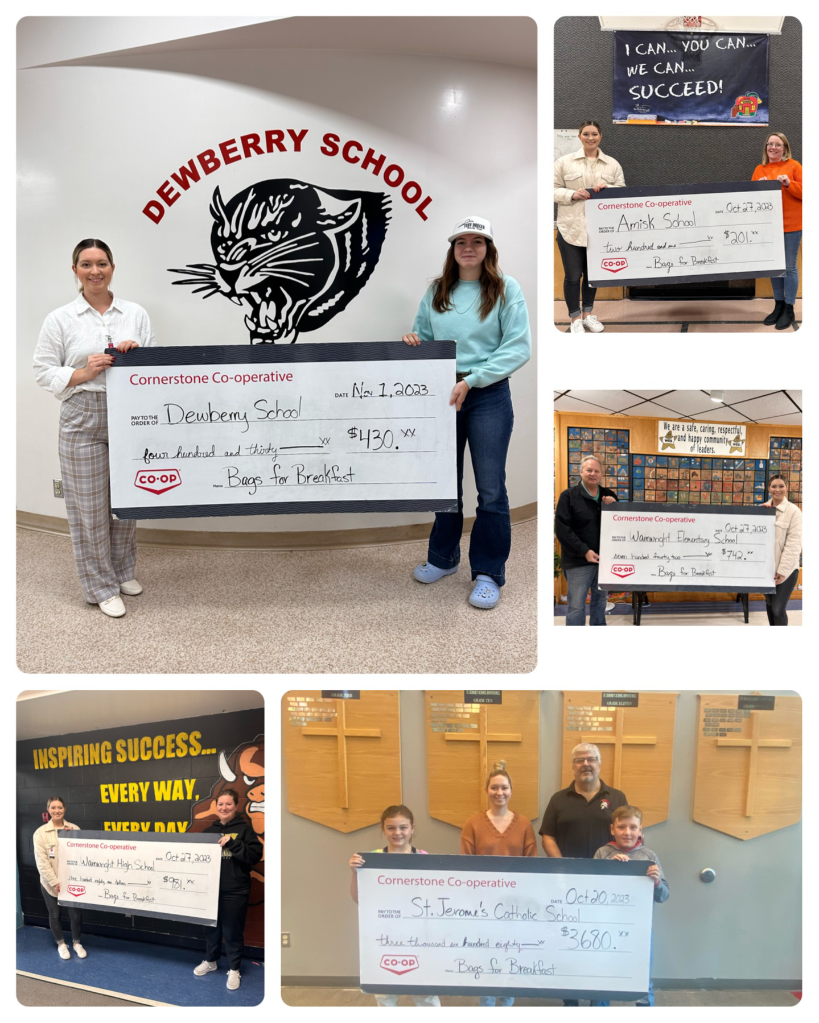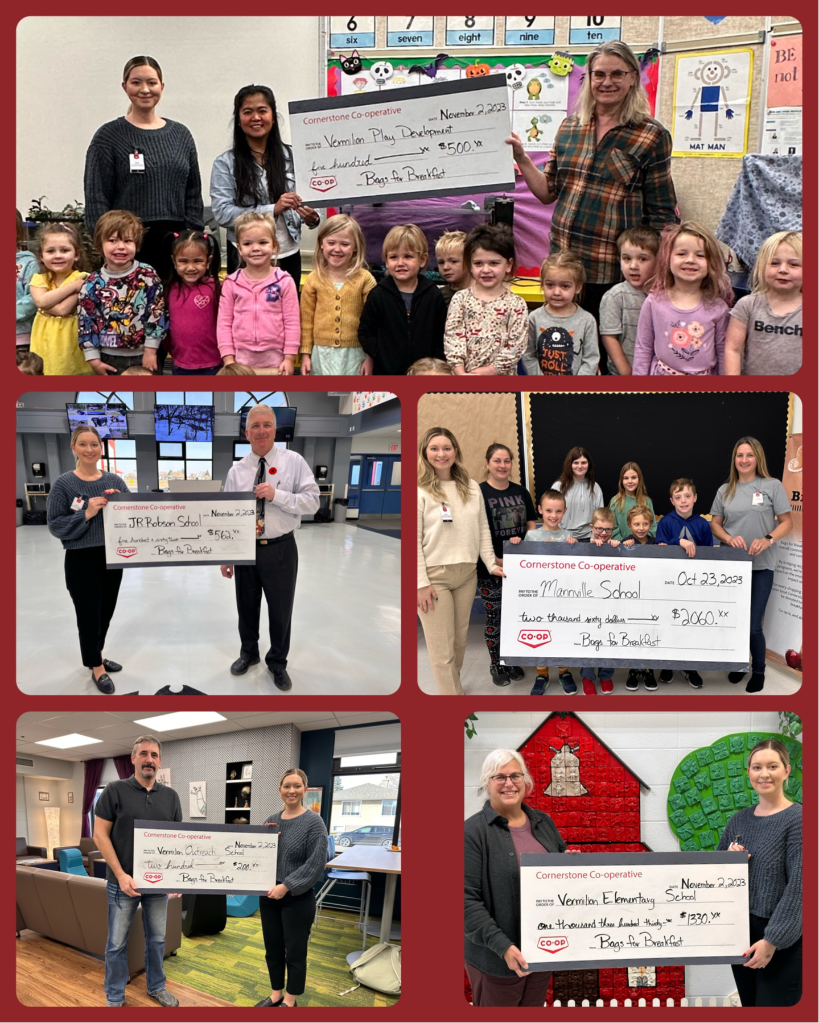 Discover more: