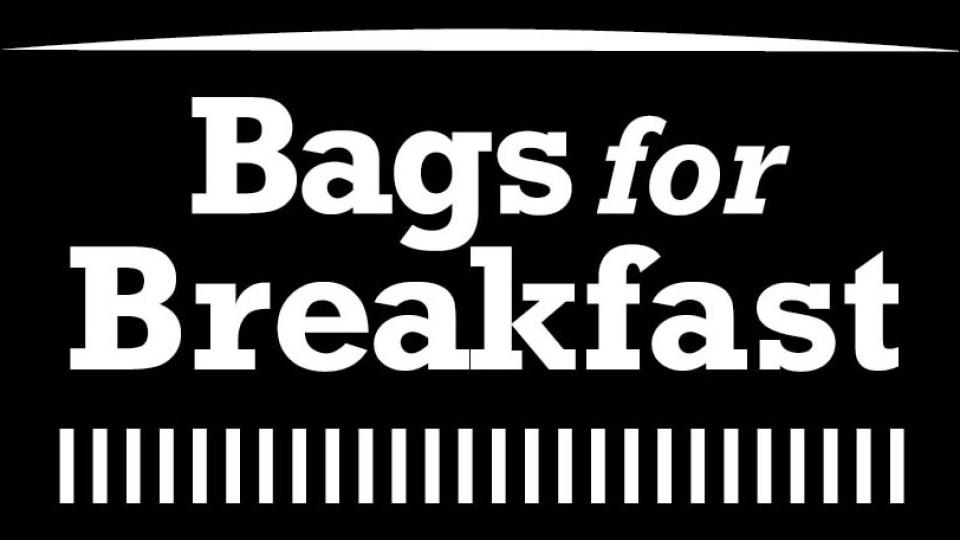 Bags for Breakfast
October 5, 2018
Bags for Breakfast is a proud part of Co-op's overall commitment to social, environmental and community sustainability.
By bridging recycling with school-breakfast programs, we're working hard to reduce our impact on the environment, while increasing our impact on our communities.
For every shopping bag you reuse at your local Cornerstone Co-op, three cents is donated to the school division breakfast programs. We have also branded two different styles of reusable bags to sell with one hundred percent of the cost being donated to the Breakfast Programs as well.
To kick-off this program, we served pancake breakfasts to 10,000 students and staff! Over 2 years we have diverted over 2 million bags from the landfill, and donated over $70,000 to our local Cornerstone schools breakfast & lunch programs!
Co-op is, and always will be, there.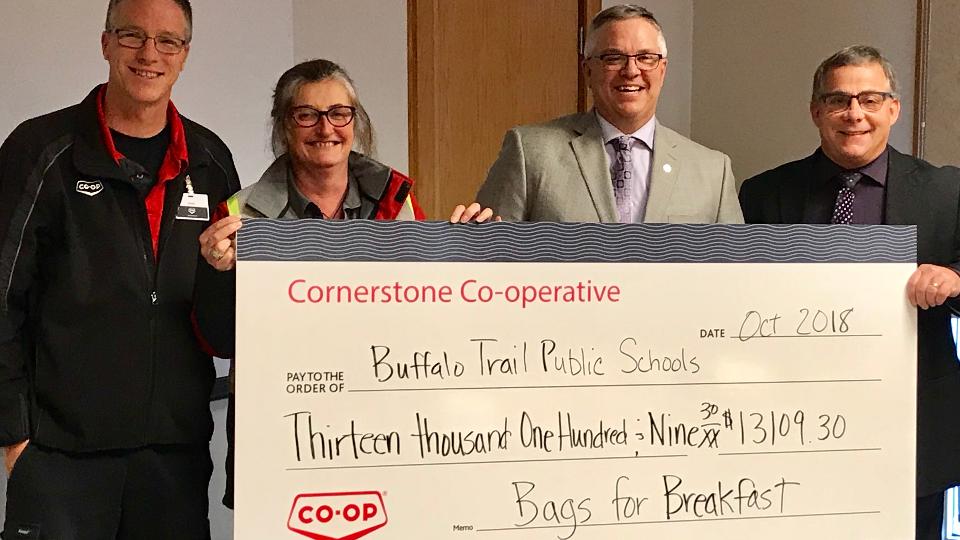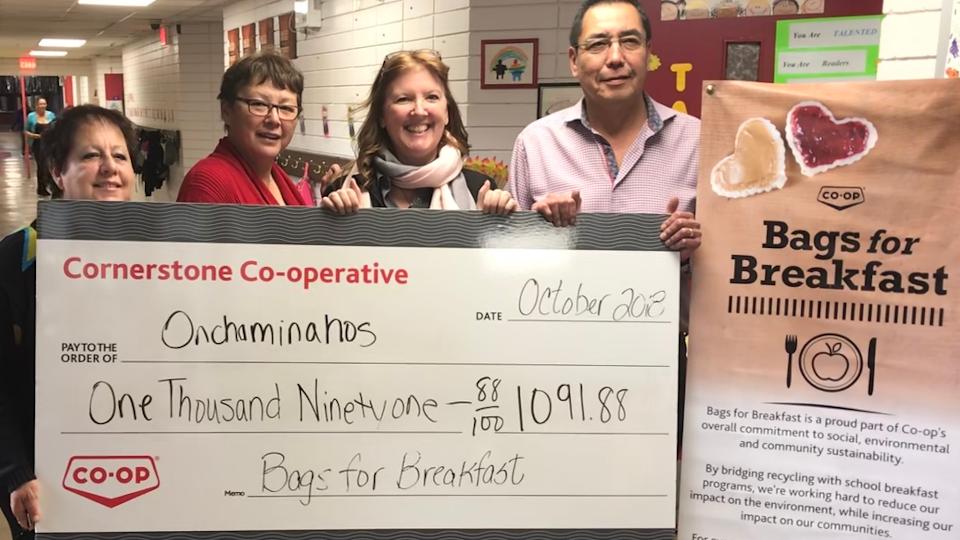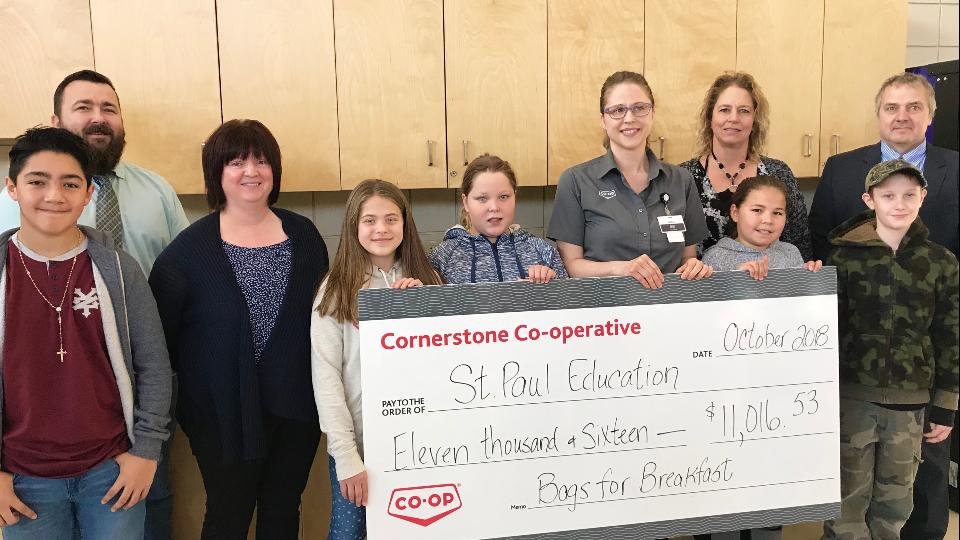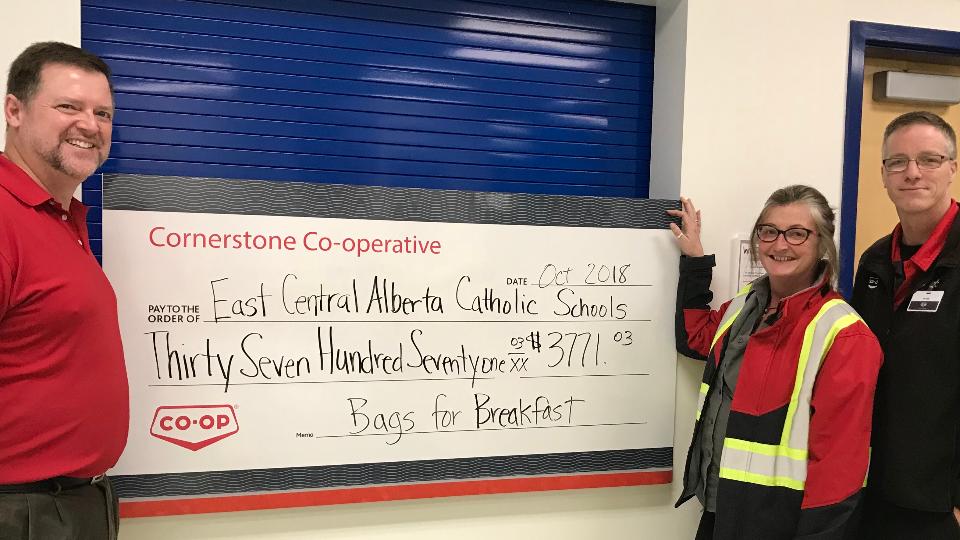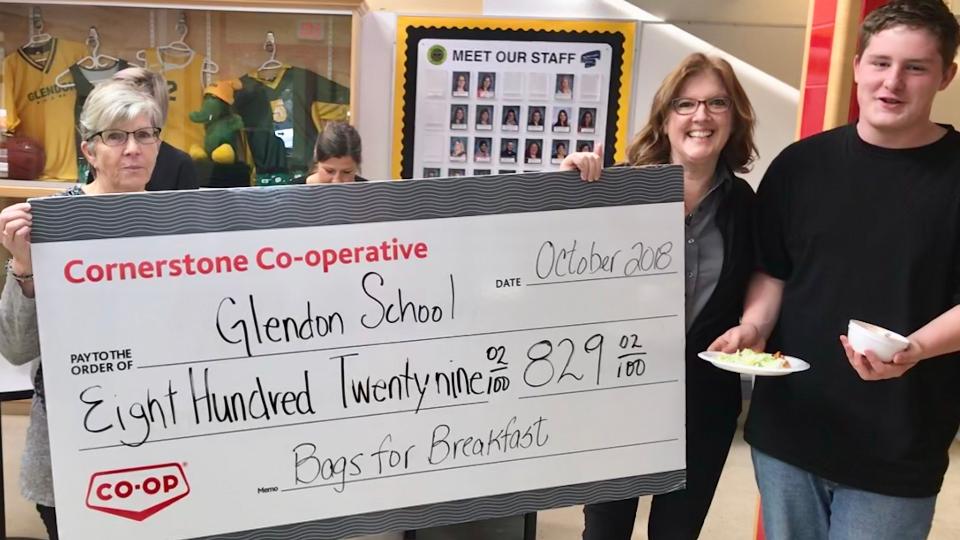 Discover more: