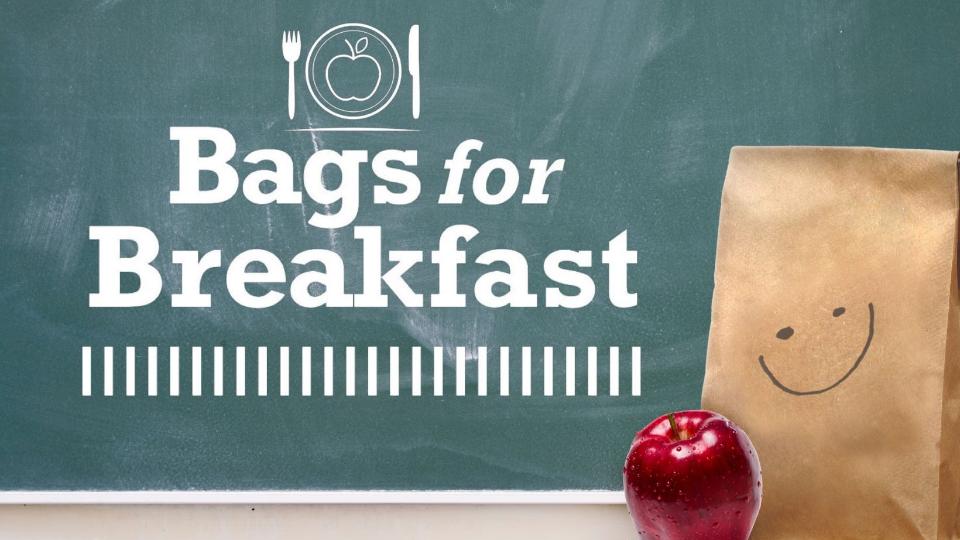 Bags for Breakfast
December 29, 2021
Bags for Breakfast is a proud part of Co-op's overall commitment to social, environmental and community sustainability.
By bridging recycling with school-breakfast programs, we're working hard to reduce our impact on the environment, while increasing our impact on our communities.
For every shopping bag you reuse at your local Cornerstone Co-op, three cents is donated to the school division breakfast programs. In addition to this, in an effort to reduce the amount of single use plastic bags in our landfills, we also launched a new plastic bag reduction program in November 2020 where we charged 5¢ for every plastic bag that was used over the course of the year at all locations. Our intent was to encourage our member-owners to use recyclable bags or donate to Bags for Breakfast program. By bridging recycling with school breakfast programs, we reduce our collective impact on the environment while we increase our impact on our students through nutrition.
To kick-off this program, we served pancake breakfasts to 10,000 students and staff! Over 2 years we have diverted over 2 million bags from the landfill, and donated over $70,000 to our local Cornerstone schools breakfast & lunch programs!

Co-op is, and always will be, there.