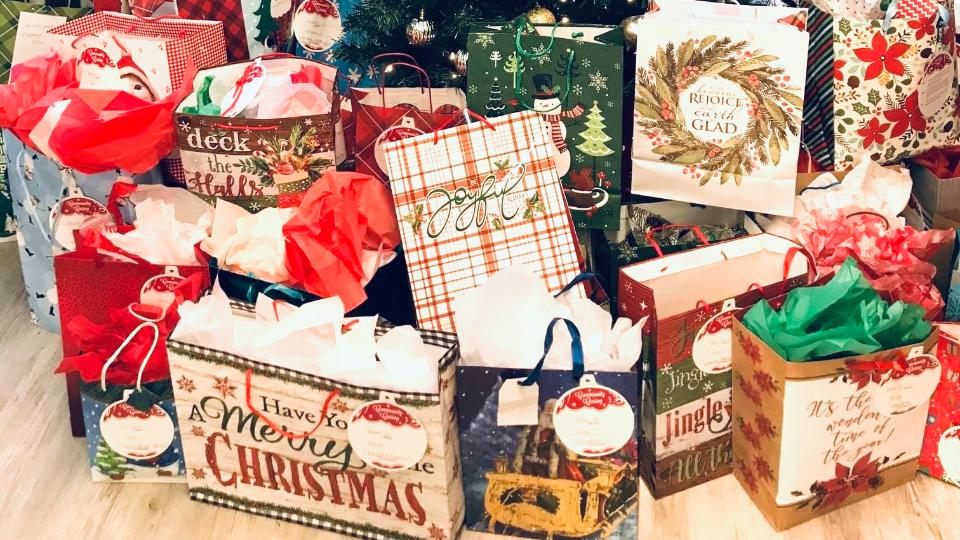 Community Caring!
November 21, 2020
It's that time of year again!
Our Community Caring Program is back!
Want to brighten the day of a senior in care this Xmas?
Pop into the Co-op Pharmacy and pick a wish off the tree!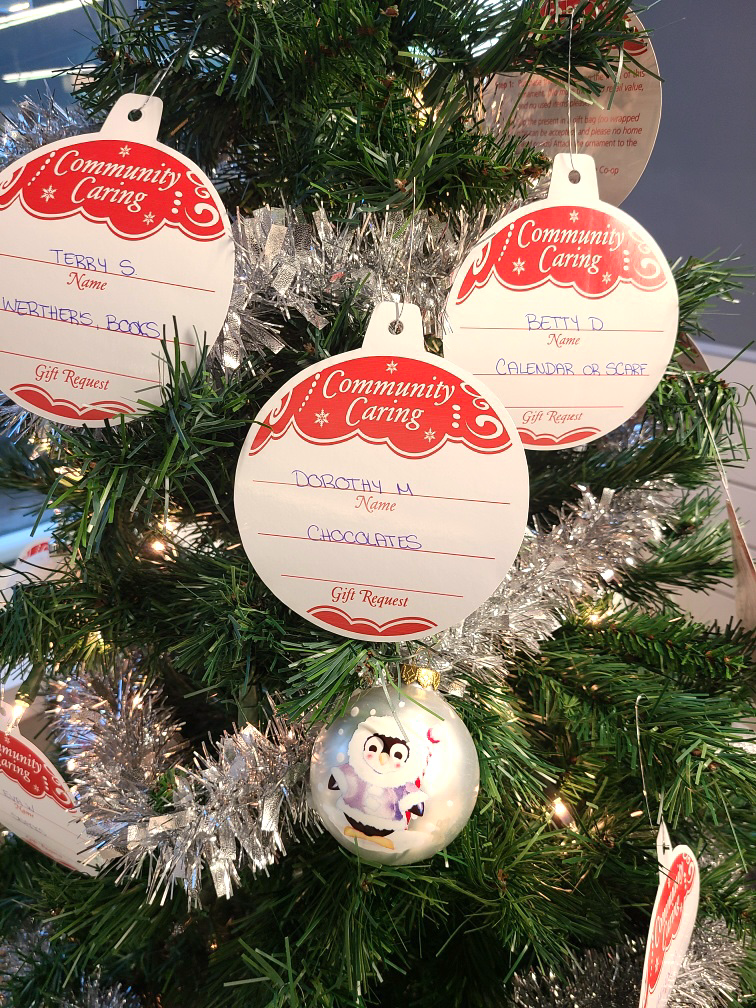 Let's get busy and fill this up for our Legacy Members in Care!!