Cornerstone Co-op Celebrates Centennial!
Actions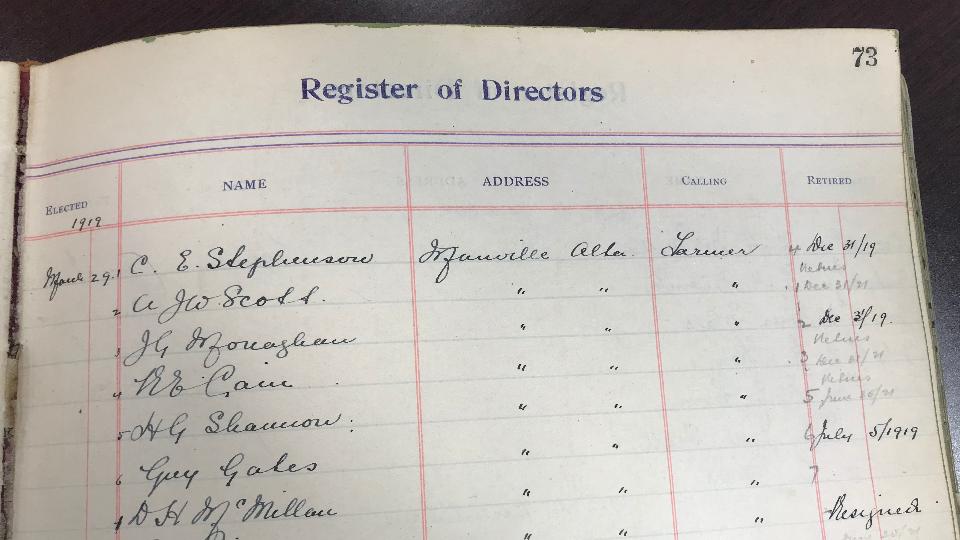 Cornerstone Co-op Celebrates Centennial!
February 4, 2019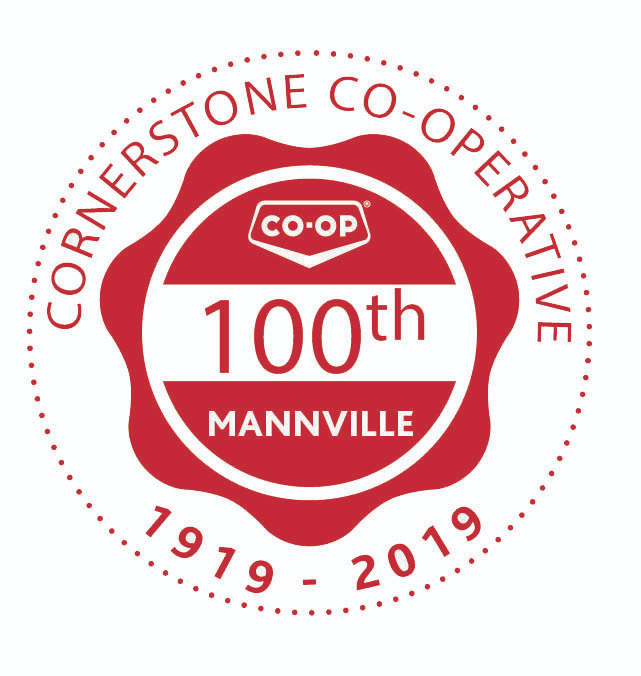 Schedule of Events!
Are you a non profit community group with the ability to run a Playhouse Raffle?
Apply below & your organization could celebrate Co-op Centennial in Mannville with a $3000 Playhouse donation & all the proceeds from the raffle! For more information, contact
Community Engagement
.
March 29, 2019 — Cake & Coffee celebration at Mannville Co-op all day! Stop in for treats & prizes!
May 15, 2019 — Cornerstone Co-op Annual General Meeting — Mannville
August 16th — Long Table Dinner — Main Street Mannville. Kicking off the Mannville Agriculture Fair Weekend!