Cornerstone Co-op Partners with other Alberta Co-ops
Actions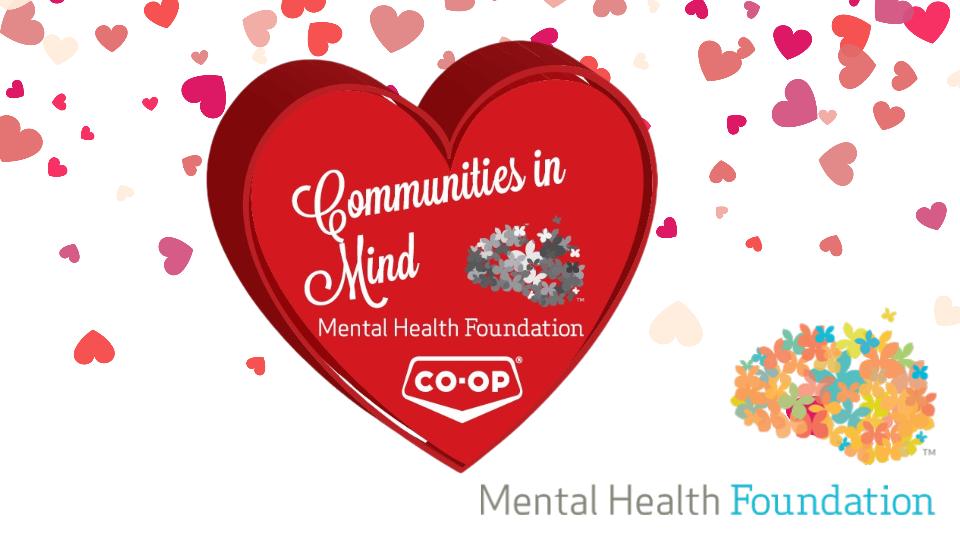 Cornerstone Co-op Partners with other Alberta Co-ops
February 1, 2023
In 2021, Cornerstone Co-op recognized the struggles communities were facing around mental health and addiction and partnered with the Alberta Mental Health Foundation (AMHF) to launch a new Campaign known as Communities in Mind. Since then, the campaign has raised $18,000 in 2021, and $20,000 in 2022 with all funds staying local and used for mental health programs and initiatives within and around their St. Paul, Elk Point, Vermilion, Wainwright, Dewberry, Mannville, Two Hills, and Provost communities.

"This is a huge accomplishment for our local communities and for our Cornerstone Co-op teams in general," said Jordyn Prior, Marketing & Community Engagement Manager of Cornerstone Co-op. "Partnering with the AMHF the last two years has allowed us to make an important impact by helping those who need it most. We can't thank our owners, customers, and team members enough for all the support they've given to thus far campaign to help make life better in our communities."
How the campaign works:

Throughout the Month of February, community members have the opportunity to purchase a branded paper heart at each check-out and write a heart-felt message which is then displayed at each of the Cornerstone Co-op Food Stores, Home Centres, Gas Bars, and Liquor Store locations.
This year, Cornerstone Co-op looks to make an even bigger impact on mental health and has partnered with 4 other local Alberta Co-ops including Westview Co-op, Wild Rose Co-op, New Horizon Co-op and Central Alberta Co-op.
Local organizations/coalitions etc. can apply for these funds by reaching out to their local AHS Facilitator. In 2021, the funds were used in Cornerstone's local communities to assist with programs and tools that focus on education and awareness, programs and prevention and early intervention. Some of the programs and tools that have been created or supported by the previous year's funds include youth coping toolkits, Helpline Magnets, psycho-educational programming, "Simple Connections, Stronger Families" Open Oven Night, Competency Building Workshops, a new mental health library, community BBQ's, education on alcohol and vaping, etc.
Those that are interested in the full two page funding report can reach out to jordyn.prior@cornerstone.crs or visit cornerstonecoop.crs for more information.
Cornerstone's 2023 Communities in Mind Campaign will start Monday, February 6th and end Friday, March 3rd.