CORNERSTONE PARTNERS WITH 4H ALBERTA
Actions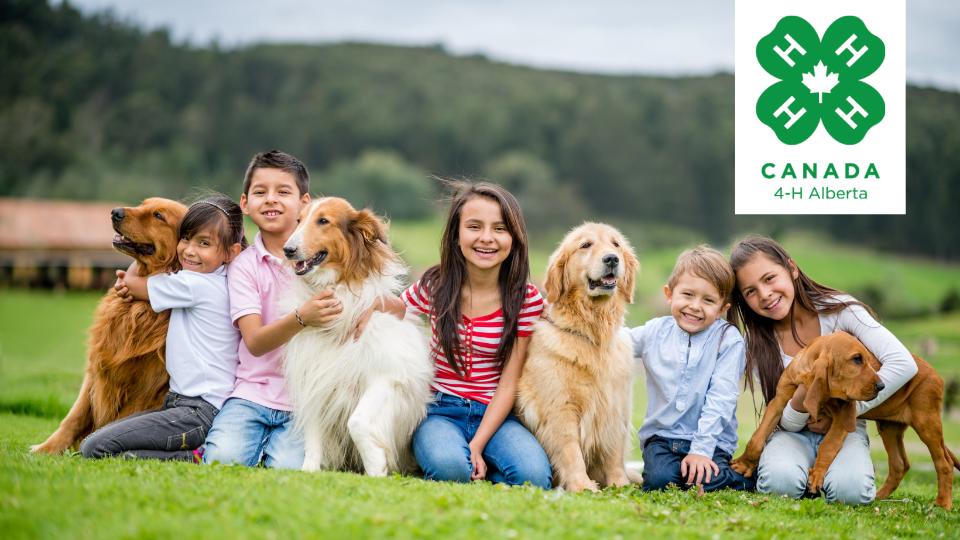 CORNERSTONE PARTNERS WITH 4H ALBERTA
March 9, 2023
Inspiring Kids To Do!
Cornerstone Co-op knows how important 4-H is to our youth which is why is why we encourage those that might be curious about the program to join today! For any NEW members enrolling in their first year of any club in our trading area, Cornerstone Co-op will cover their registration fees for the 2023-2024 year!
In 2022, Cornerstone Co-op sponsored the 4H admission for 73 kids in our trading area, that's over $8200 was invested! Cornerstone Co-op's trading area is vast and supports the following communities and their surrounding areas: St. Paul, Elk Point, Dewberry, Vermilion, Mannville, Wainwright, Two Hills and Provost.
Email your name, phone number, club name, community and leader contact info to jordyn.prior@cornerstone.crs today!