Cornerstone Spirit of Youth Scholarships
Actions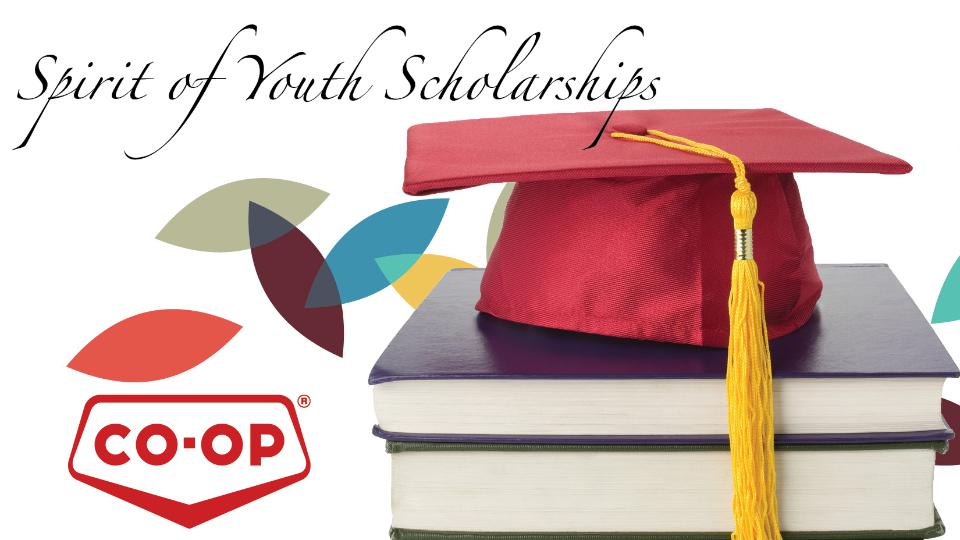 Cornerstone Spirit of Youth Scholarships
February 24, 2019
Cornerstone Co-op is proud to sponsor Post-Secondary students in our area!
If you are attending post-secondary education, and would like an opportunity to receive a scholarship, please apply (application is below!
"Our kids are very lucky to live in such a generous community that values education." ~ Angele Morrison, SPERD
Congratulations to 2018-19 winners Madisyn Gogowich, Tanner Shaw, and Nathan Barlad.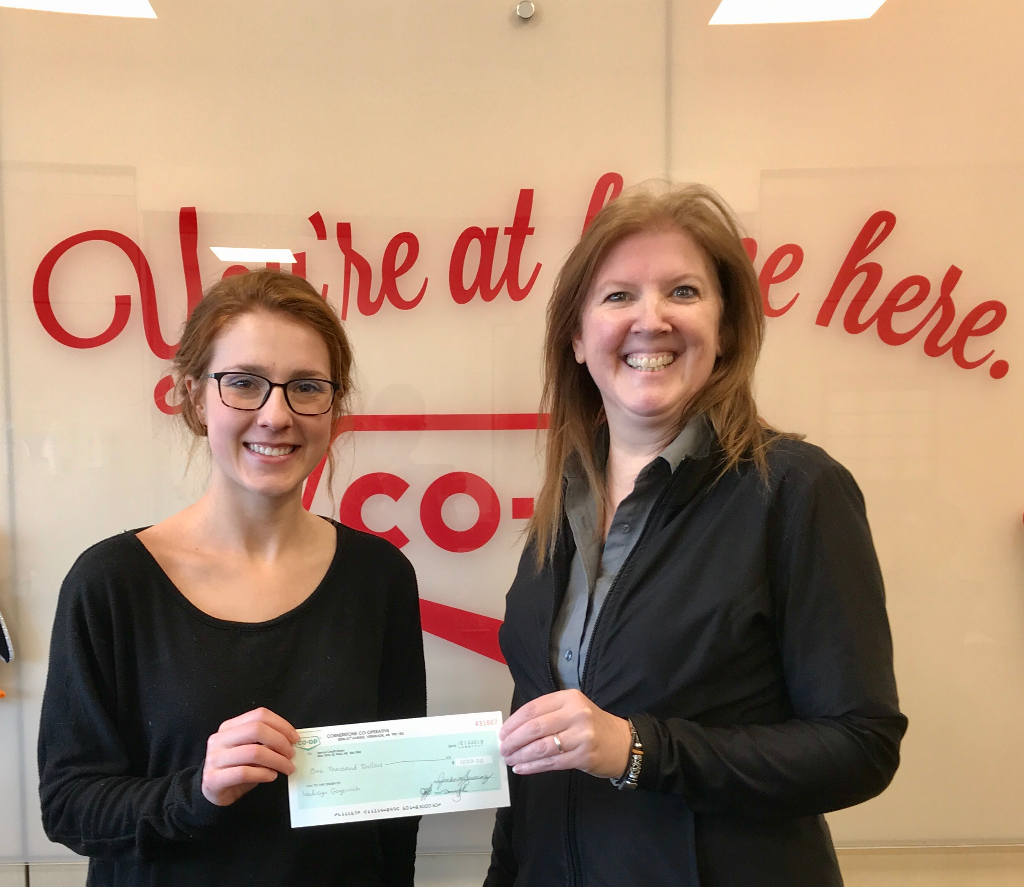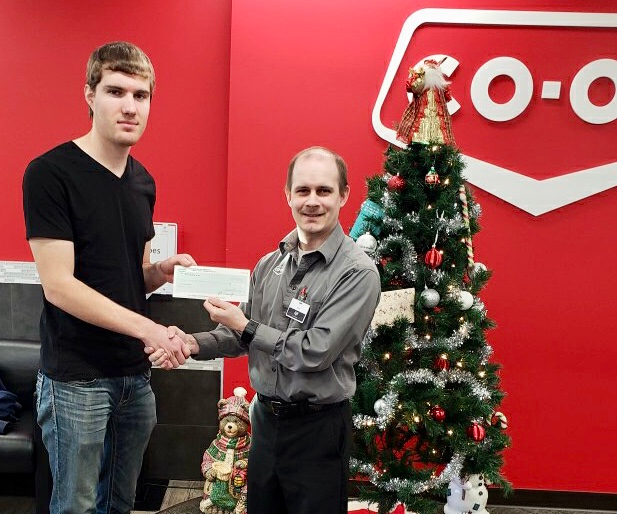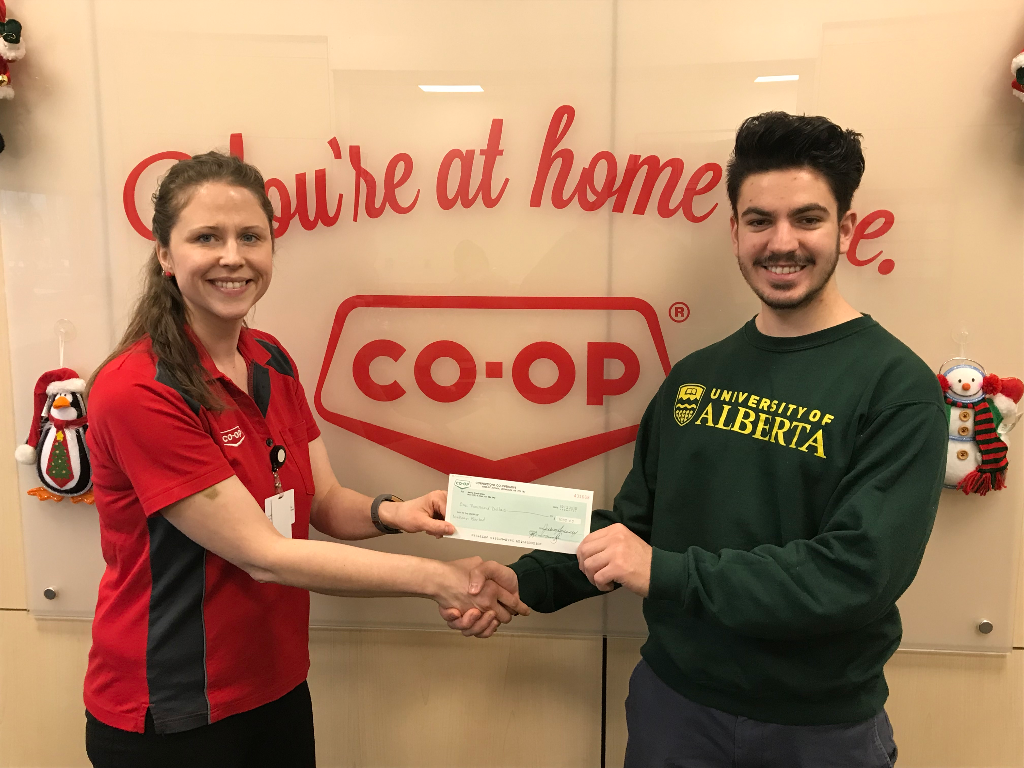 If you have any questions, please contact marketing@cornerstone.crs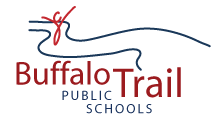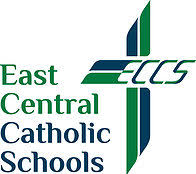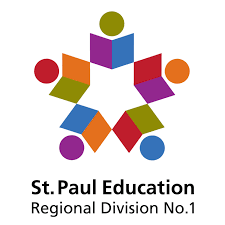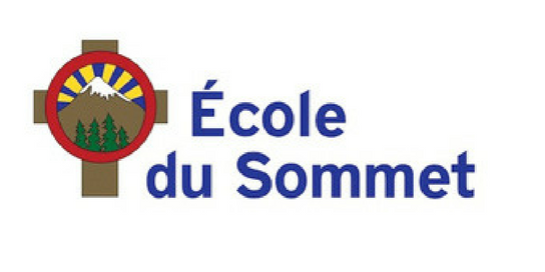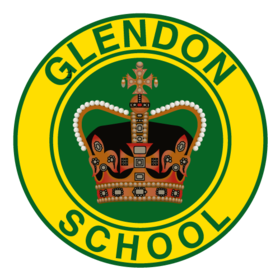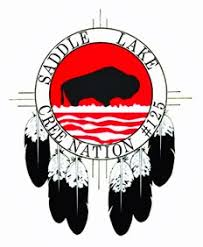 Discover more: