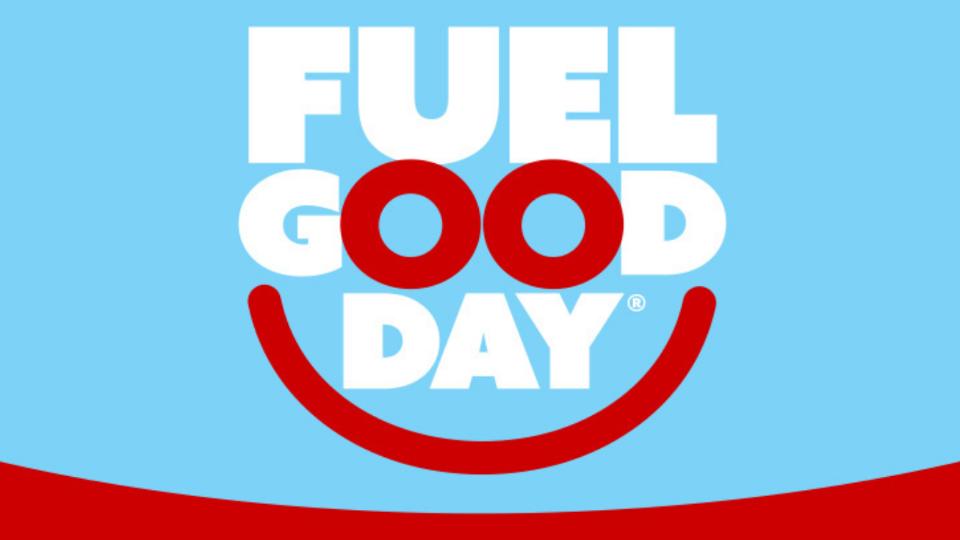 Fuel Good Day
September 7, 2023
We're DONATING 5¢ from EVERY litre sold at any Cornerstone Co-op Gas Bar on September 19th!
Fuel Good Days is back, and Cornerstone Co-op is thrilled to announce our commitment to supporting three local community groups. Our St. Paul, Wainwright, and Vermilion Gas Bar locations are proud to be part of this initiative that aims to make a positive impact in our communities.
Fueling Up for a Good Cause
On September 19th, we are donating 5¢ from every litre of fuel sold at our Gas Bars. But that's not all! We're also giving back 25¢ from each Fuel Good Day Cookie sold for just $1 each. Plus, for every Co-operative Coffee or Big Cool you purchase, we'll donate another dollar.
Meet Our Community Groups
Wainwright Equine Centre
This year, the Wainwright Equine Centre has been selected as one of the recipients of our 2023 Fuel Good Day. Operating as a non-profit organization for sports and recreation, this center serves eight surrounding communities, benefiting approximately 800 individuals annually. The proceeds from the 2023 Fuel Good Day in Wainwright will be used to maintain the operations of the center, ensuring it remains a vital hub for equine enthusiasts. This facility holds immense significance for the dedicated community of horse lovers who cherish its presence.
Vermilion Senior Citizen's Centre
Our second recipient for this year's Fuel Good Day is the Vermilion Senior Citizen's Centre. This sport and recreation facility play a crucial role in fostering the health and well-being of our senior citizens within the region. The proceeds from the 2023 Fuel Good Day in Vermilion will be utilized to refurbish the curling floor within the hall, a venture estimated at $26,000. By supporting this project, we're helping create a safer and more enjoyable space for our beloved seniors to stay active and connected.
St. Paul Fire Department
The third recipient of our 2023 Fuel Good Day is the St. Paul Fire Department, a non-profit organization that stands as a beacon of service and commitment. Thanks to the dedication of its volunteer firefighters, this department annually provides support to an astounding 8,000 individuals in our community. The proceeds from the 2023 Fuel Good Day in St. Paul will contribute towards the completion of the Regional Fire Training Facility. This facility will enhance the training and readiness of our local heroes, ensuring the safety of our communities for years to come.
How You Can Make a Difference
We invite you to mark September 19th on your calendar and join us in supporting these community groups. By fueling up, enjoying a delicious cookie, sipping on some coffee, you are contributing to these initiatives. Together, we help Make Life Better in our Communities.