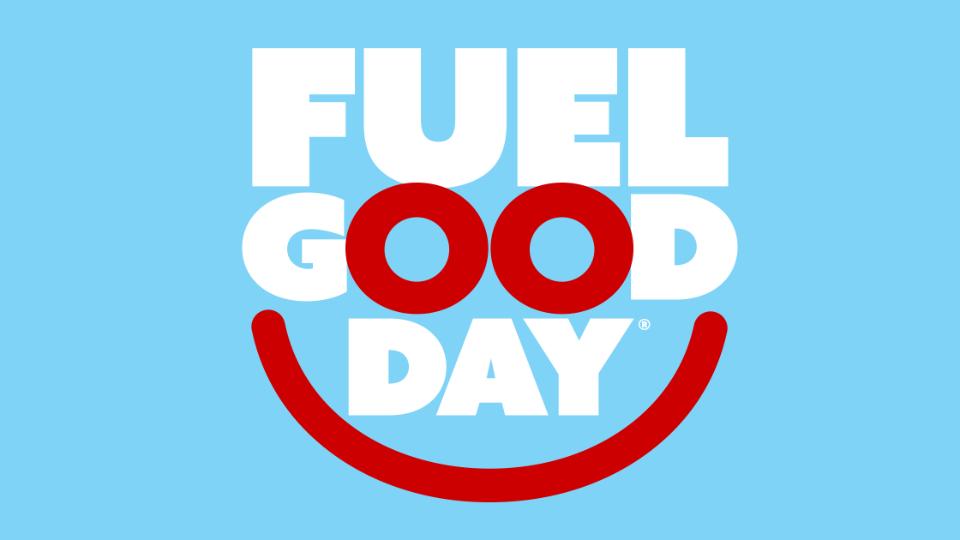 Fuel Good Day!
May 4, 2021
FUEL GOOD DAY 2021 - APPLY TO BE OUR CHARITY!
Did you know that September 21st is Fuel Good Day?
and Cornerstone Co-op is donating 5¢ cents per litre of gas and diesel sold in our community to a deserving organization?
Over the past 3 years we have raised funds through the Fuel Good Day (FGD) program for our local organizations that make our communities better!
This year can be yours to receive our support!
Apply for support HERE!