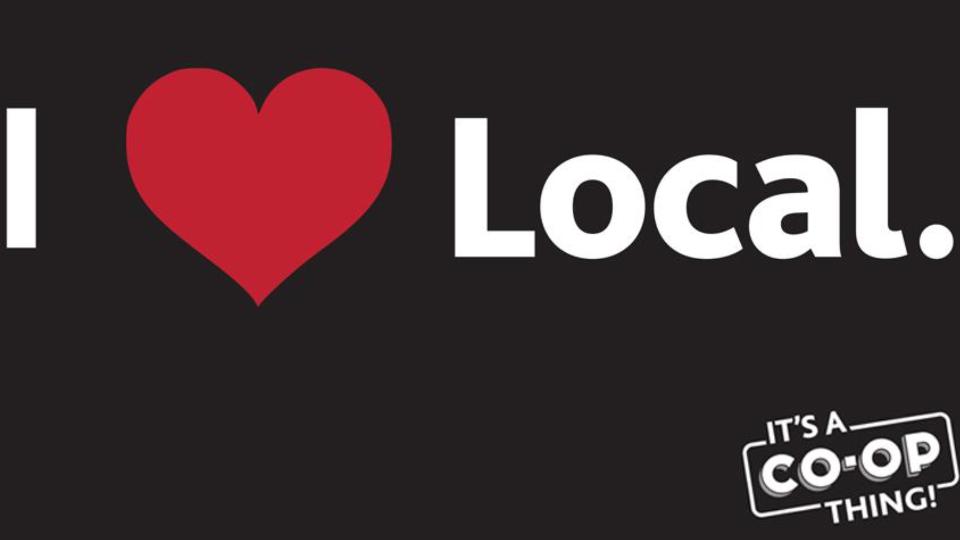 Love Local
June 18, 2020
#LoveLocal

With COVID 19, we saw our world and our communities change rapidly as it brought uncertainty and apprehension. We also observed the re-emergence and appreciation of what we have locally. We limited our travel and hunkered down in our homes, and we gained a renewed appreciation for our communities, our businesses and the comfort and security of being rural.
We continue to re-emerge and reopen our communities and our businesses, and we encourage our businesses and our residents to continue to think local and support local.

Join us and use the hashtag #LoveLocal in your social media posts when you shop local. Share!

Discover more: