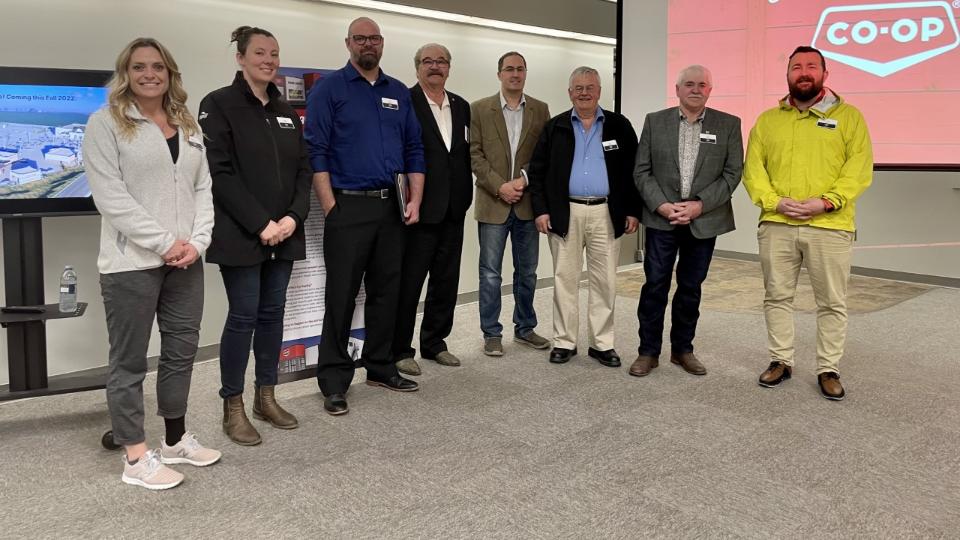 Meet Our Board Members!
May 19, 2022
Pictured above (from left to right); Kathy Zajic (Director), Jordan Thompson(Director), Cole Jackson(Corporate Secretary), Cliff Martin(Board President), Doug Zarowny(Director), Ron Boisvert (Director), Keith Brower(Vice-President), Justin Anderson(Director).
Congratulations on our returning board members Keith Brower and Ron Boisvert; and a warm welcome to our new board member Jordan Thompson!
We also recognized career milestones! Congratulations to Cole Jackson on 12 years of service, Keith Brower on 15 years of service, and Don Zarowny on his retirement!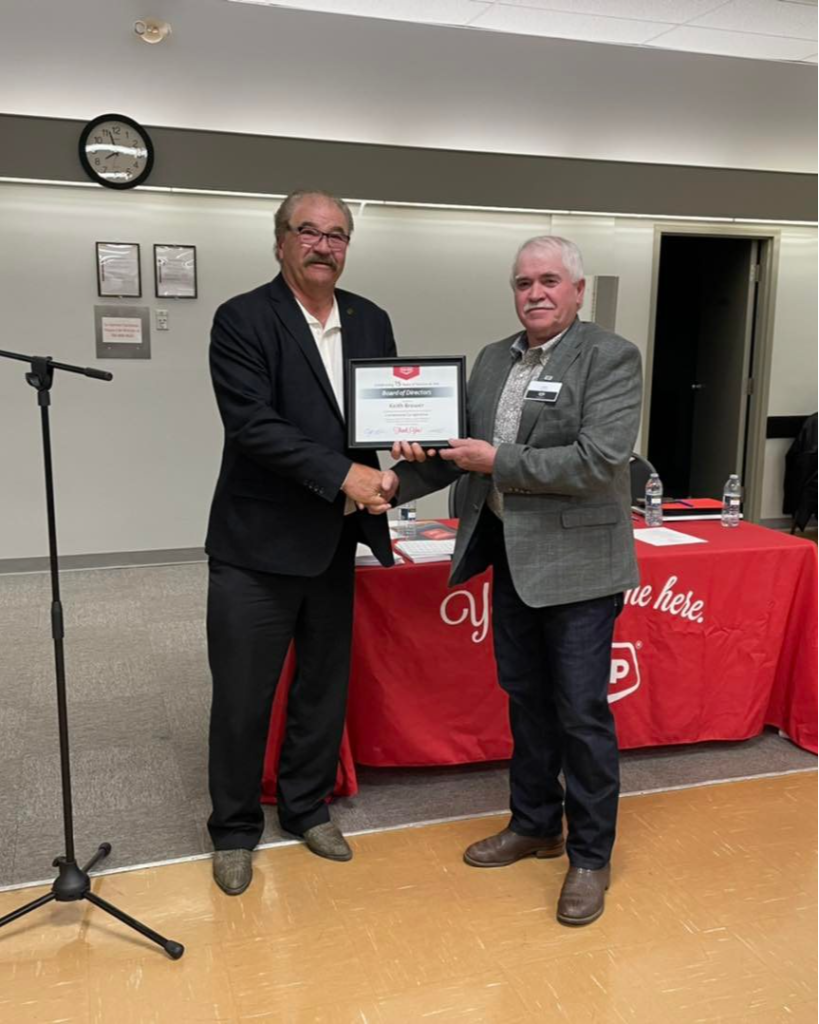 Keith Brower — 15 Years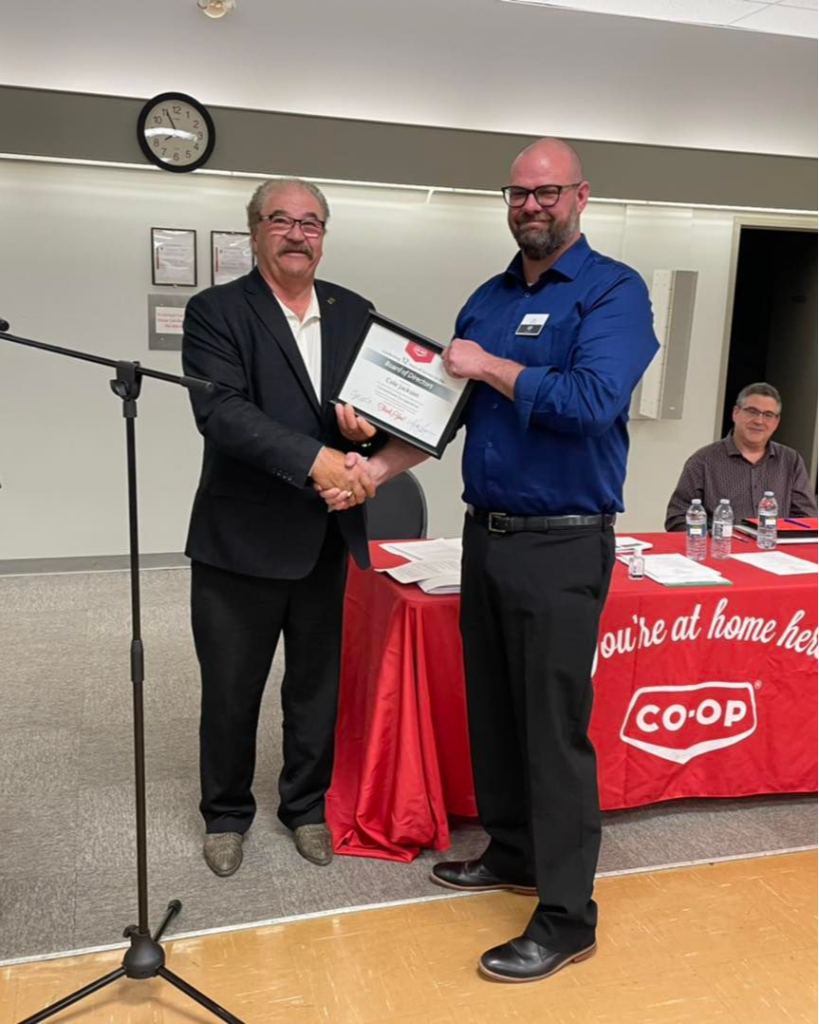 Cole Jackson — 12 Years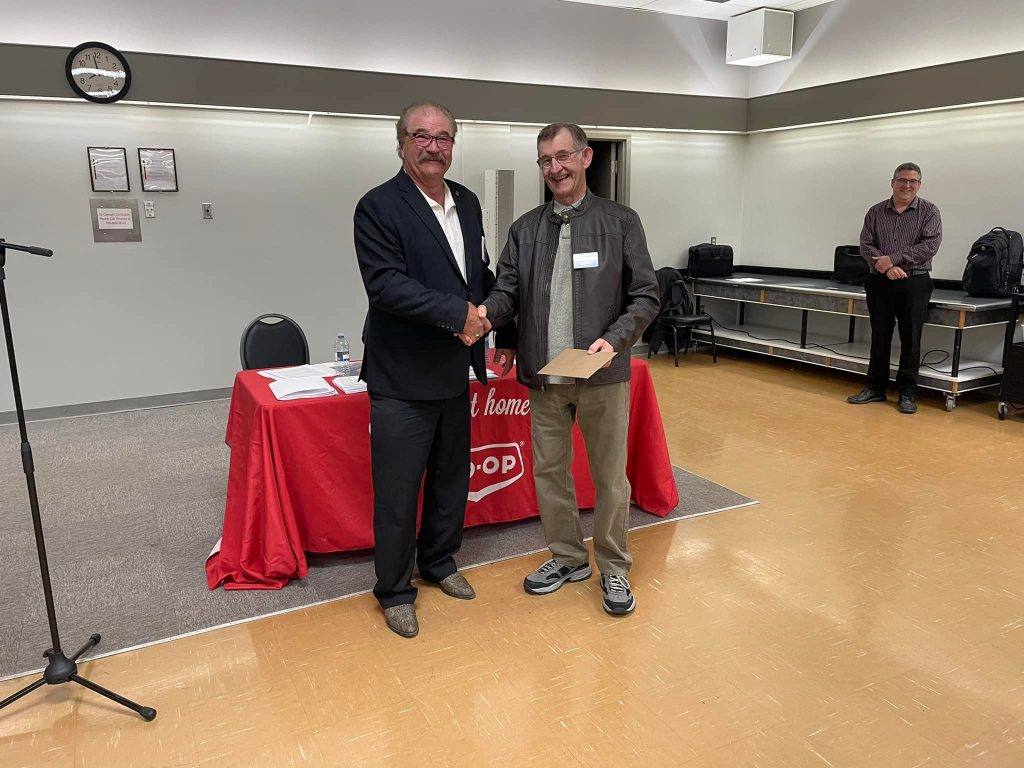 Don Zarowny — Retirement