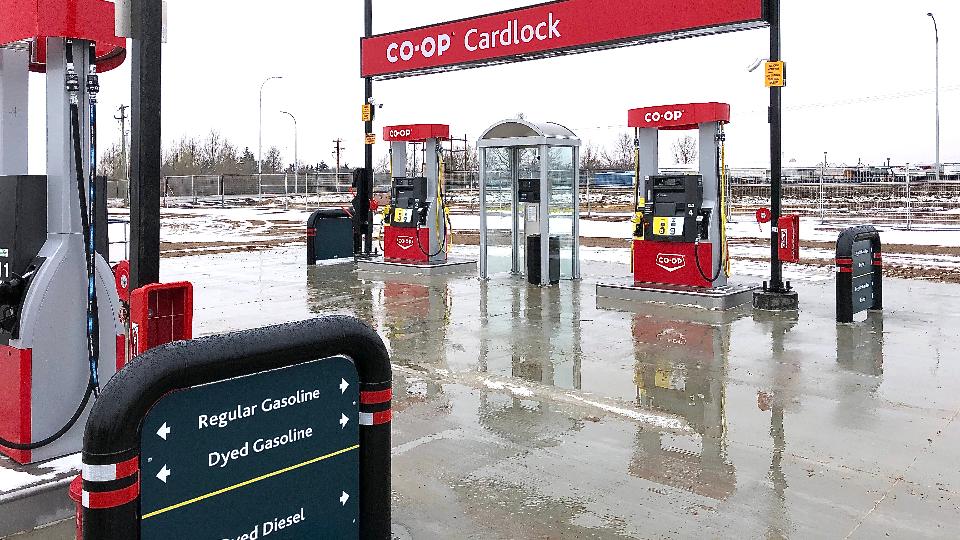 New Cardlock in Two Hills!
November 20, 2019
We broke ground end of July with an expected date of mid November Open Date.
November 13th, the fences came down and we welcomed our first customers!
We feature 7 pumps in 7 lanes and clear and dyed diesel and gas, and high and low speed pumps with 24 access!
Apply for a Cardlock account here — https://cornerstonefuel.ca/cardlock-application/ — don't have a Cornerstone Co-op number? No worries — that's online too!
Contact us at 780-645-1728 for more information or to complete a paper application.
Co-op, you're at home here!