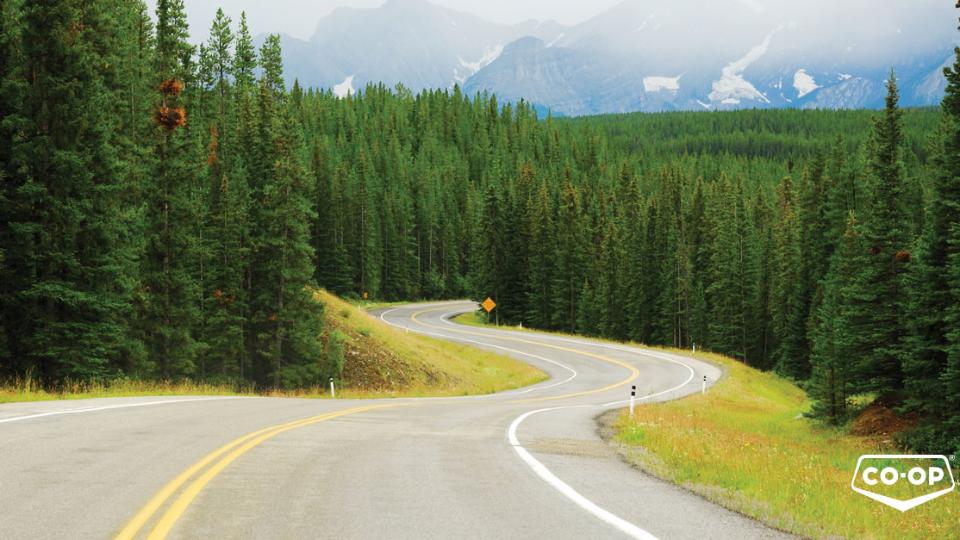 Operations
October 7, 2020
Cornerstone Co-op serves over 30,000 active members owners in 8 communities at 24 locations.
We are focused on providing world class Co-op experiences for our owners and customers in departments such as Grocery and Fresh Food commodities, Pump Petroleum, Bulk Delivered and Cardlock Petroleum, Hardware, Building Materials, Agriculture Equipment, Oil and Lubricants, Propane, Animal Feed, Convenience items, Pharmaceuticals and Active Living, Liquor and our Department Support Centres.
Cornerstone Co-op is the one of the most progressive and successful retail businesses in the area. Our operations will have annual sales of over $160 million.
We are also a part of a Federation that we call the Co-operative Retailing System (CRS). Our Federation is the 53rd largest company in Canada and employs over 25,000 employees. The CRS is a unique network of more than 160 retails serving approximately 1.9 million members owners, in over 600 communities in Western Canada. We are proud now to be the 13th largest retail in the CRS that focuses on our Co-op experiences and pride teamwork, excellence, and brand.