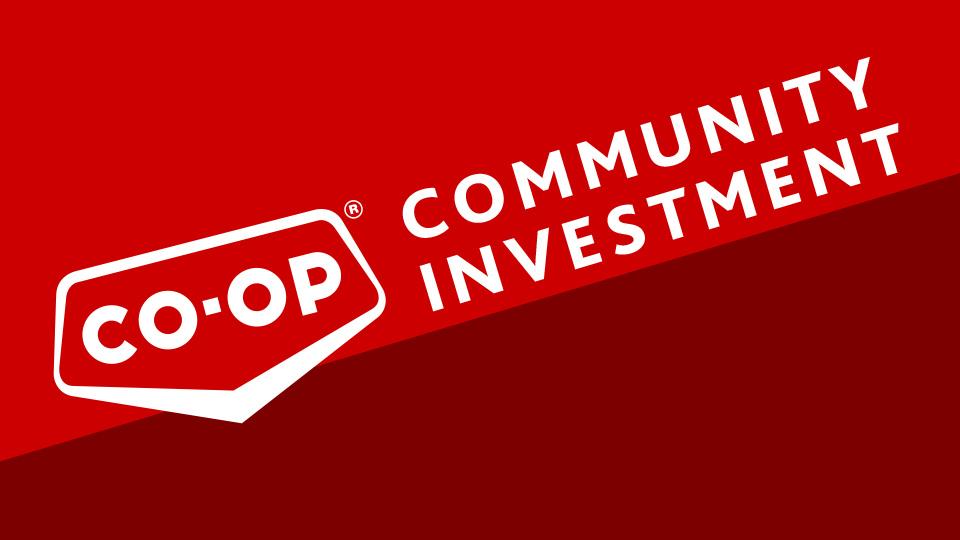 Sponsorship
October 5, 2018
Our Co-op was built to serve, grow and invest in our community. That's why we return our profits to local members and support the causes that matter to you. If you're making a difference in our community through a non-profit, charitable organization or community group, we welcome your application to one of our local community support programs below.

We use the Do Some Good platform that accepts our community requests!
We're excited about its possibilities and we're asking you as a valued community partner to test drive the process, so we can get frank feedback. Please take it for a spin and let me know what you think. If you would like to apply for a donation, please click for the Online Application Form.

Gift Card Fundraising
Want a simple fundraiser for your team or school?
Sell CO-OP® Gift Cards and you'll keep a portion from every sale. It's the perfect solution for teams, clubs and schools who need to fund programs and activities. Click here for the Gift Card Fundraising Application Form

We look forward to working with you to build a better community. For more information please contact marketing@cornerstone.crs or 780-853-6732.
Check out some of the local organizations and causes that we're proud to support.

Discover more: