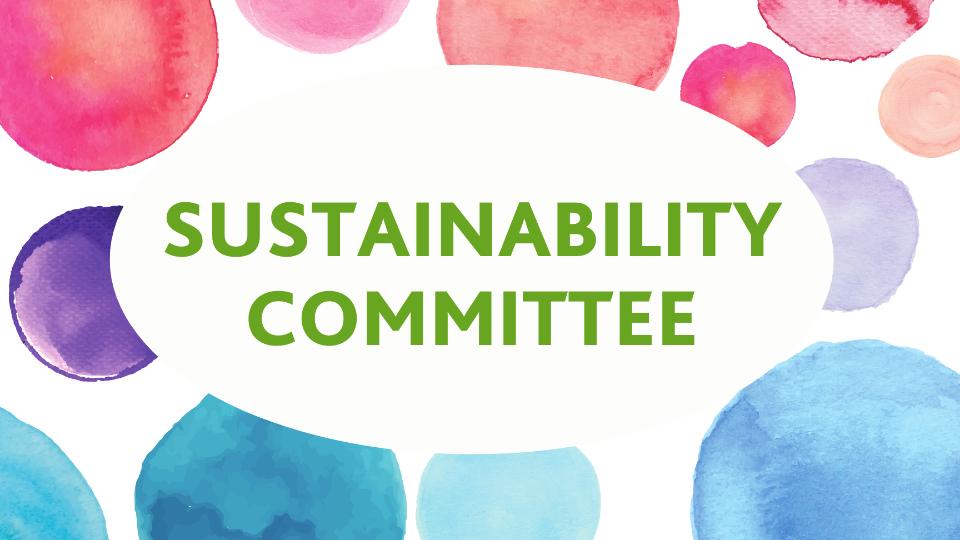 Sustainability Committee
October 25, 2022
Sustainability Committee
Cornerstone Co-op 2021 Highlights:
25 Tonnes of food has been donated to Food Banks & Second Harvest
32 Farms have benefited from 220 tons of diverted organic waste in 2021
92% of waste has been diverted from landfills
58,000 lbs of clothes have been collected for Inclusion Alberta
220 tonnes of organic waste diverted from the landfills through our loop program
We care about our communities and the environment we share. We are leaders in our communities as we are committed to using our resources wisely and making responsible decisions that consider the short-term and long-term effects on our environment. We do this by reducing energy used by our facilities and fleet, ensure products are locally and responsibly sourced as much as possible, reducing waste, carbon and improving water use in our operations.

Economical • Sustainability for us includes operating in a financially responsible manner, by minimizing expenses by maximizing our environmental programs. We are proud of our conservation programs by reducing our energy, water and waste initiatives. Also, our entire team is focused on our safety program and culture. Safety is built into everyday discussions, it's a good feeling to know that everyone is collaborating to ensure our team members are going home safe at the end of every day.

Social • We have a history of working together for the people and communities where we live, work and play. We are truly the fabric in our communities through our community investments and volunteerism programs. Cornerstone Co-op is committed Social and Community programs include community giving donations as well as major donations and community partnerships including our educational, volunteerism and scholarship programs.
Check out our 2021 Sustainability Report!
LOOP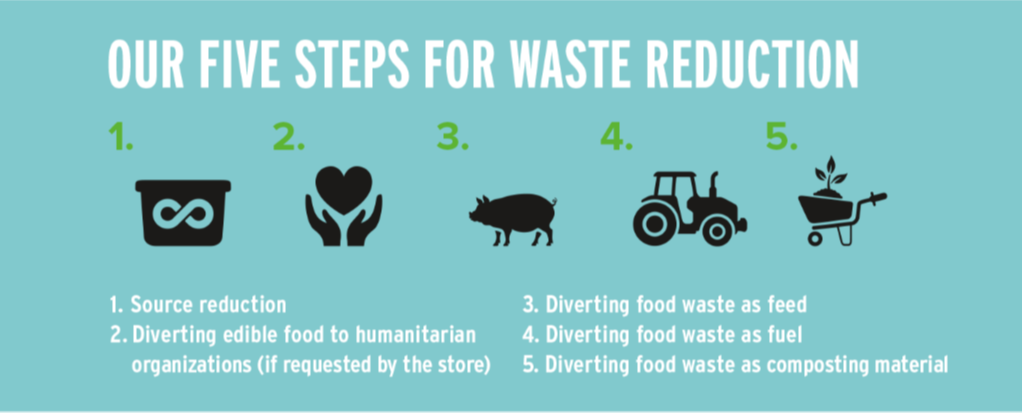 Learn more about the LOOP program here!
Are you a Cornerstone Co-op team member interested in joining the Sustainability Committee?
Reach out to Email Mike Gaudet at vmfood@cornerstone.crs for more info!