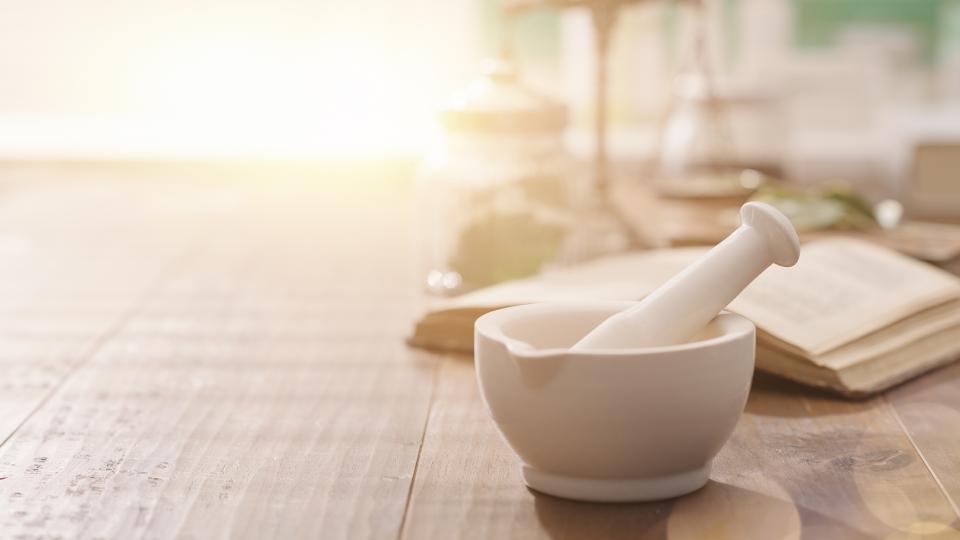 Vermilion Pharmacy
November 13, 2018
Cornerstone Co-op pharmacies are committed to the well-being and total care of our customers.

Our pharmacists are available to offer you counselling on your prescriptions, including important facts on how to take your medication and what to expect, as well as additional health care tips to assist you in selecting non-prescription products.
Co-op has everything you need to be the best version of yourself, along with expert advice every step of the way. Our Active Living consultant can help with aids for you to recover, to adapt, to thrive. Mobility issues shouldn't hold you back from living life on your own terms.
Pharmacy Licensee: Kimberly Clarke #7791
5008B 51st Avenue
Vermilion, AB T9X 1B3
780-853-4119
Pharmacy Hours:
Sun 10:00 AM-4:00 PM
M-F 9:00 AM-6:00 PM
Sat 10:00 AM-4:00 PM
The licensee is required to provide, on the request of a patient, the name and practice permit number of any regulated member who provides a pharmacy service to the patient or who engages in the practice of pharmacy with respect to a patient.