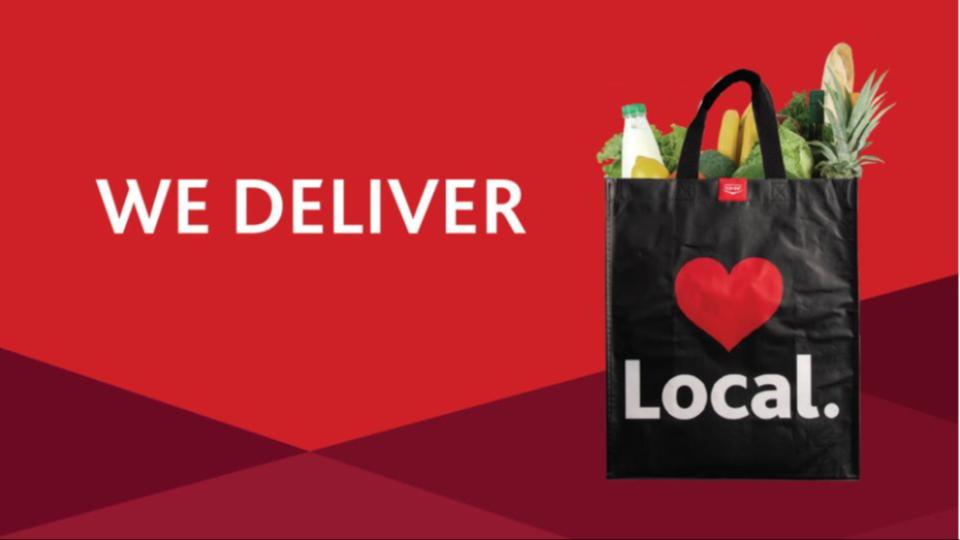 We Deliver
March 30, 2020
Your local Co-op Food Stores in Wainwright, Vermilion, Mannville, Dewberry, Elk Point & St Paul offer delivery options for Owners Only. If you don't have a Cornerstone Co-op membership, you can get one here:
Fill out our Online Order Form
We'll confirm your order details and provide you with a delivery window.
Our priority is to help vulnerable shoppers that are currently confined to their homes or in isolation.
Some important things to remember:
Our delivery service is offered Monday to Saturday — Delivery Fees apply — Seniors are Free
We deliver within town — minimum $25 order
Pick up & Pay available — request a time.
*If an order is placed before 2pm, we will make every effort to deliver your order the same-day. However, due to the current circumstances, we cannot guarantee same day delivery.
If you have any questions about ordering online, please call 780-853-6732.