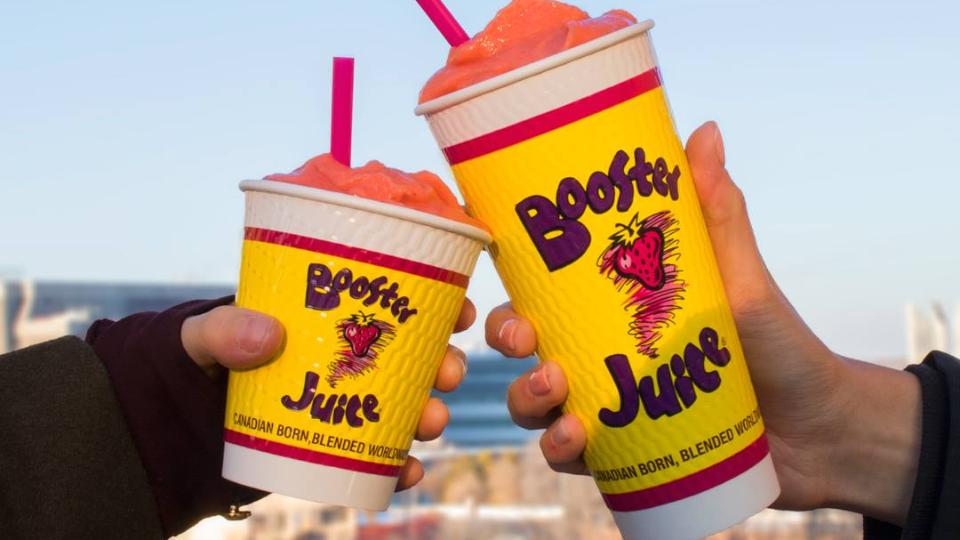 Booster Juice!
June 9, 2020
Fill in your info below and we'll email your 50% coupon for use in our Cornerstone Co-op Gas Bar Booster Juice.
We can't wait to welcome you to our stores!
Stop in and say Hi to the Team at the Co-op Gas Bar and C-Store and grab a Booster Juice for you and a friend!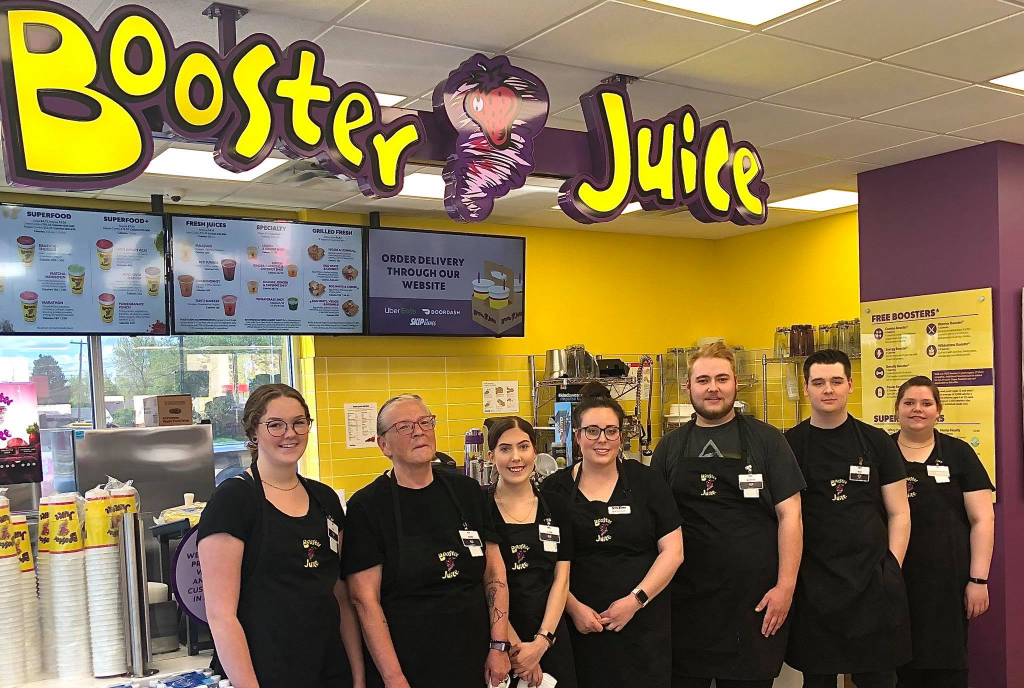 Not sure what to get? Check out the menu they have fabulous things!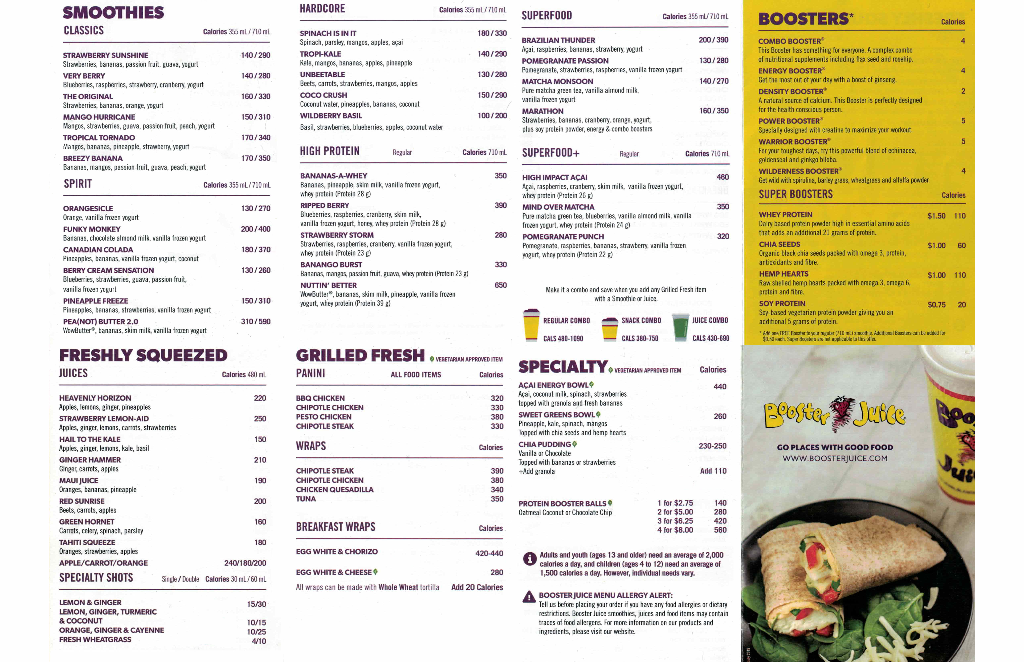 Discover more: