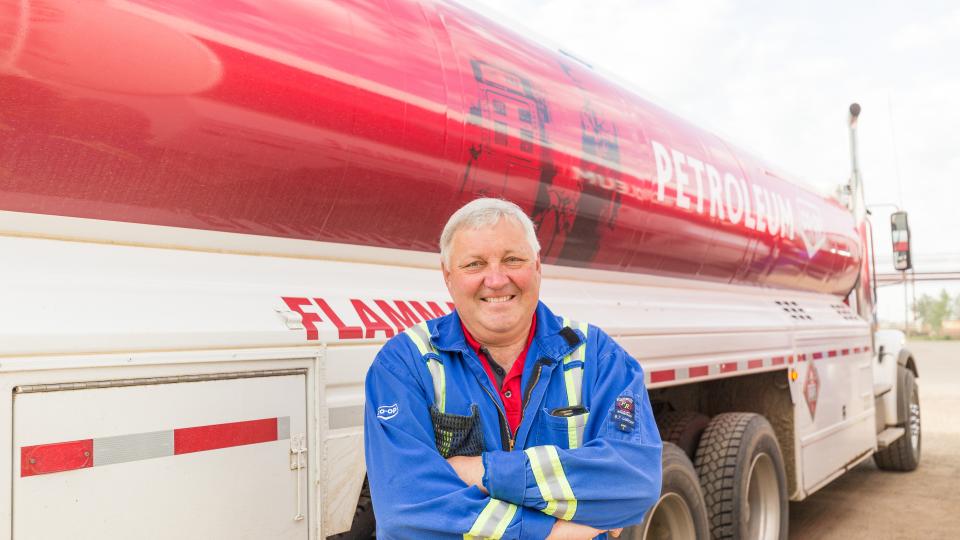 Who are we?
March 5, 2019
Cornerstone Co-op is the one of the most progressive and successful retail businesses in the area. Our operations will have annual sales of over $175 million.
It is our mission to Provide Outstanding Co-op Experiences that Connect our Members, Communities and Employees and to be the Leader in Co-operative Excellence and the Cornerstone of our Communities.
In the communities we live, work, and play, we are true genuine leaders of the communities we serve. We foster meaningful and rewarding careers with the ability to learn and advance. We are committed to evolving to stay relevant in the eyes of our owners by growing and investing in operations that provide a meaningful return. We support local charities & organizations each year. Our owners/customers feel at home as we bring our Co-op brand to life everyday through service, excellence and teamwork.

We are also a part of a Federation - Co-operative Retailing System (CRS) which is the 43rd largest company in Canada and employs over 25,000 employees. It is a unique network of more than 200 retails serving approximately 1.5 million members owners, in over 500 communities in Western Canada. We are proud now to be the 8th largest retail in the CRS that focuses on our Co-op experiences and pride teamwork, excellence, and brand.
Board of Directors
Cornerstone Co-op is a democratically controlled business. Members control the co-op through a locally elected Board of Directors:
Clifford Martin - President
Terry Holmgren - Director
Cole Jackson - Director
Ron Boisvert - Director
John Trefanenko - Director
Don Zarowny - Director
Management Team
Graham Getz - General Manager
Kory Kralkay - Operations Manager
Brad Belton - Financial Controller
Dwayne Odgaard - Petroleum Division Manager
Dean Bardal - Consumer Division Manager
Mike Senger - Food Division Manager
Judy Grimwood - Senior HR Advisor
Karla O'Donnell - HR Advisor
Eric Kohlman - Health & Safety Advisor
Delmer Rinas - I.T. Manager
Janelle Faryna - Marketing Manager
Heather MacMillan - Community Engagement Coordinator
Dan Bojarski - Facilities Manager
Roland Melzer - Bulk Petroleum Manager