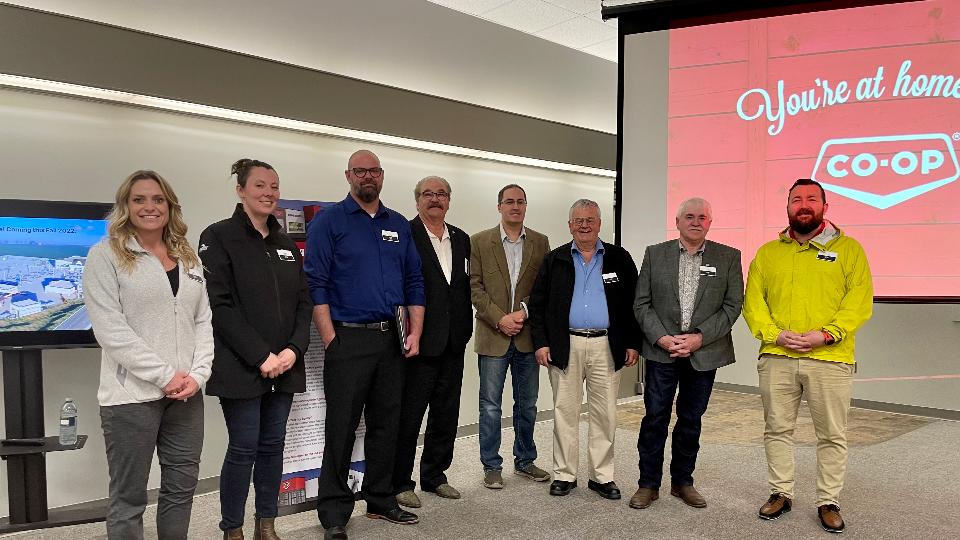 Who are we?
March 5, 2019
Cornerstone Co-op is a member-owned Co-operative with 24 locations throughout North Eastern Alberta. We employ over 400 employees at our various locations and take pride in the fact that that we have over 30,000 members.
We are a diverse organization, with Cardlock, Gas Bar C-store, Home and Building Supply, Food Store, and Liquor Store operations in 8 communities. Cornerstone is the one of the most progressive and successful retail businesses in the area. Our operations will have annual sales of over $175 million.
We are a democratically controlled business. Members control the Co-op through a locally elected Board of Directors:
Clifford Martin - President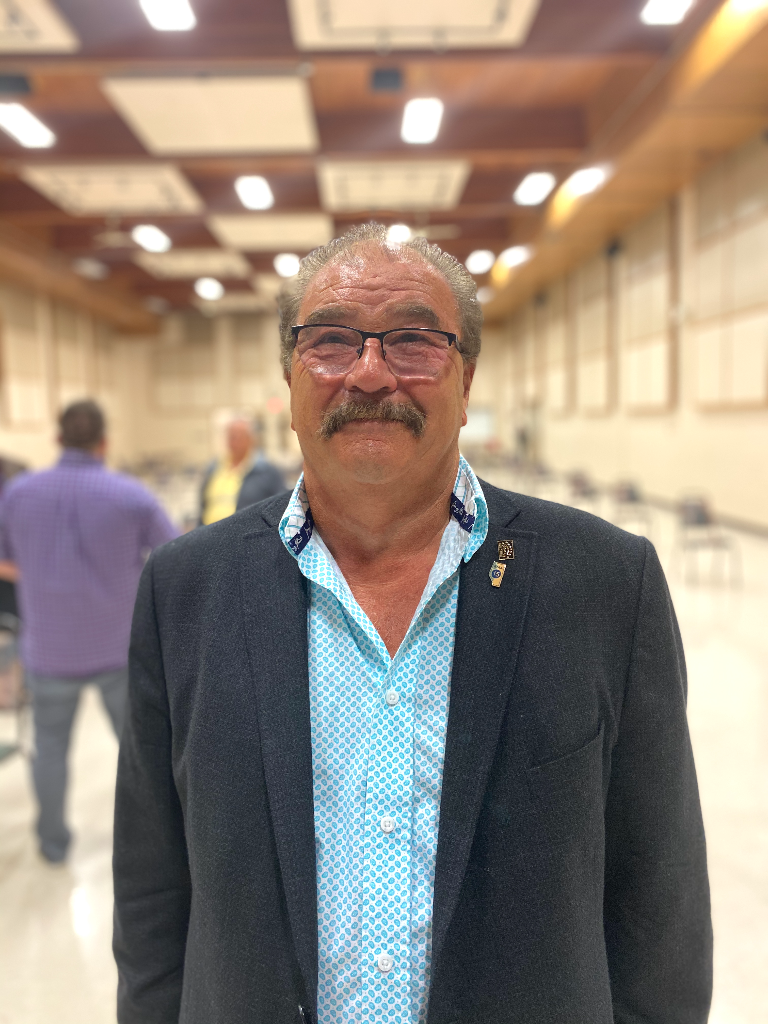 Cliff Martin is originally from Czar and came to St Paul in 1975 after buying a farm. He was elected to board of St. Paul & District Co-op in 1997 and is currently president of Cornerstone Co-op. He believes strongly in the cooperative model and that profits stay in the community. He has completed the director development program and courses in Strategic Leadership and Good Governance in his role with Co-op. A staunch supporter of his community, he served 15 years on the board of St. Paul Curling Club and on municipal council and is the current chair of the Agricultural Service Board. He has seen firsthand the important support community groups have received from Co-op. He and his wife Esther raised their daughters in St Paul and currently farm northeast of the community.
Keith Brower - Vice President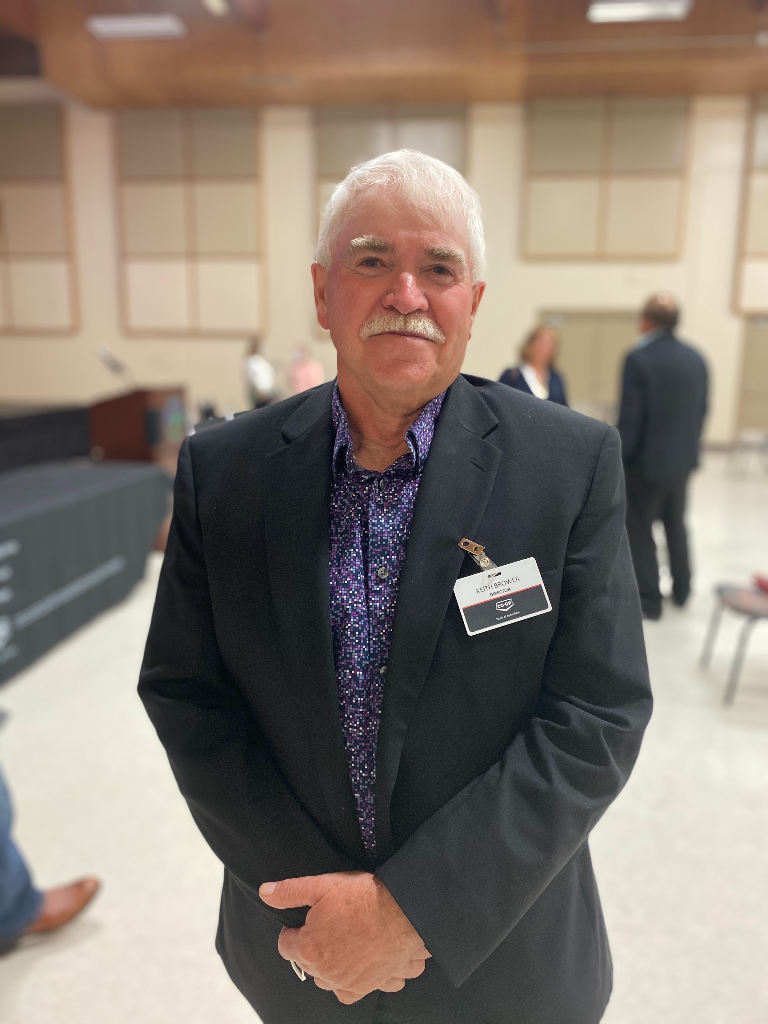 Keith's interest in the co-operative model as a way of doing business and giving support to local communities is in his DNA. He follows in his families footsteps when it comes to doing things co-operatively. His father was a board member for one of Cornerstone's founding retails, Wainwright and District Co-operative Association, later to become Eastalta and then Cornerstone Co-op. He has served as an elected official on several cooperative association boards, both in this area and beyond. He has appreciated the opportunity to serve his, and now the greater communities, that Cornerstone Co-op serves. He is very community minded and thus feels the 'giving back' to the citizenry, that is so much a part of the Co-operative model, is extremely important for the future of these communities. It has been a privilege and an honour to serve this area for these past few years. Keith is married to Aileen, and they have four children and thirteen grandchildren.
Cole Jackson - Corporate Secretary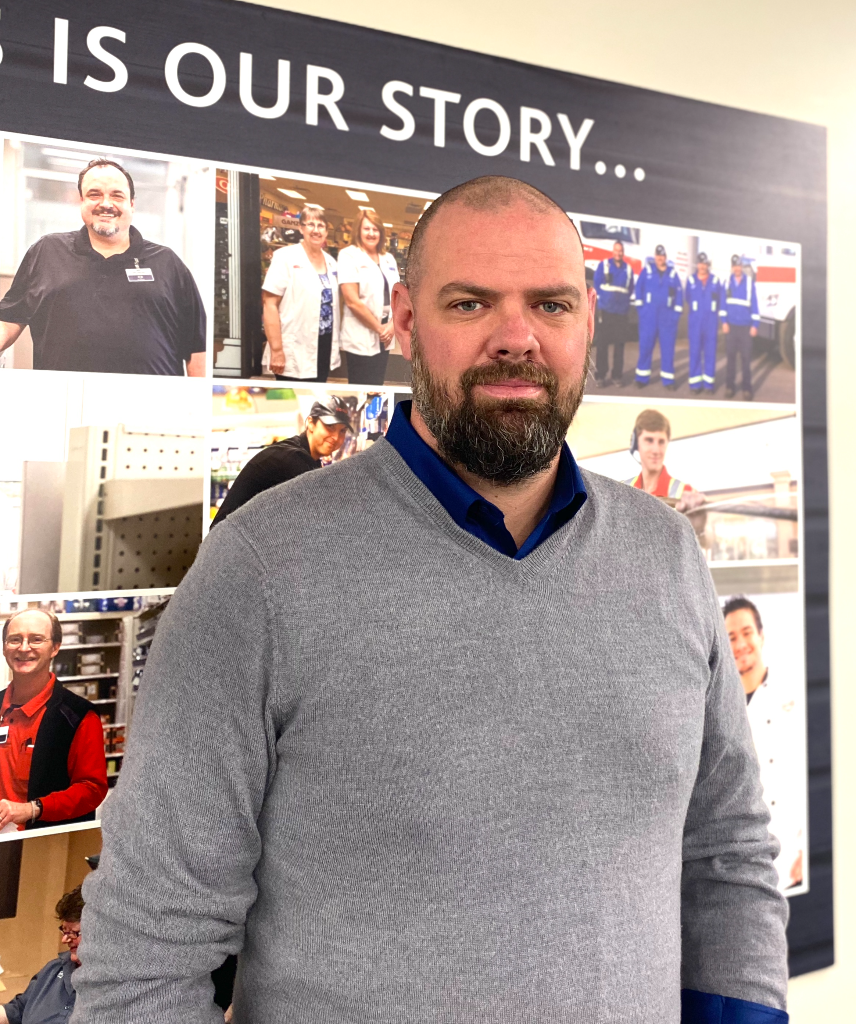 Raised on a mixed farm north of Mannville, Co-op has always been an important part of the Jackson family discussions and Cole's childhood education. Cole started working for Viterra after completing his high school education and became actively involved with trades. He has earned his Journeyman's status in both Millwright and Welding and enjoys a career in the maintenance and construction of grain handling facilities.
Cole and his family enjoy the outdoors and spend as much time as possible camping, fishing and exploring far and wide.
In 2010 Cole joined the board of Eastalta Co-op and has enjoyed being a part of the Co-ops leadership and evolution. Seeing the successful amalgamation with St. Paul and District Co-op to form Cornerstone Co-op. Cole has also held rolls with FCL on the resolutions committee.
Cole and his family reside in Mannville.
Ron Boisvert - Director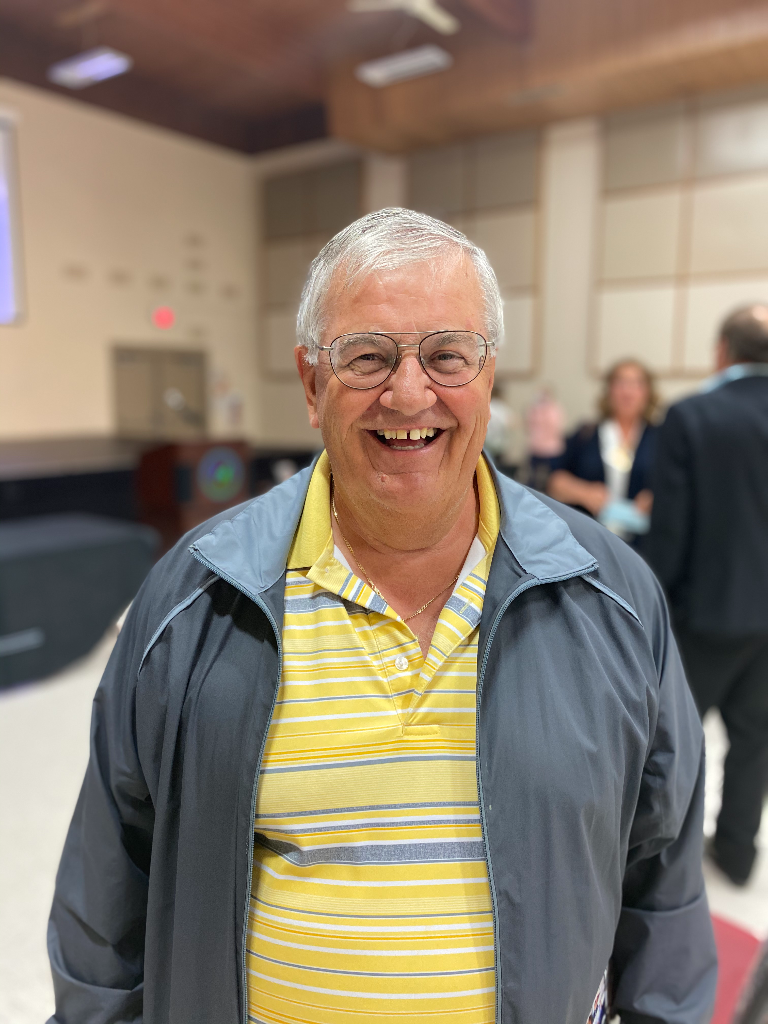 Ron was elected to the Cornerstone Co-op in April 2017 by the members at the St. Paul Annual Meeting. For the past 2 years he has been actively involved with the Board to accomplish our short and long term plans for the organization, along with the assistance form our very strong management/staff team. Retired from the Town of St. Paul and from Servus Credit Union, Ron is well experienced in management and operations. Very active in the Town of St. Paul with many non-profit groups, he currently serves on the St. Paul Town Council.
Jordan Thompson - Director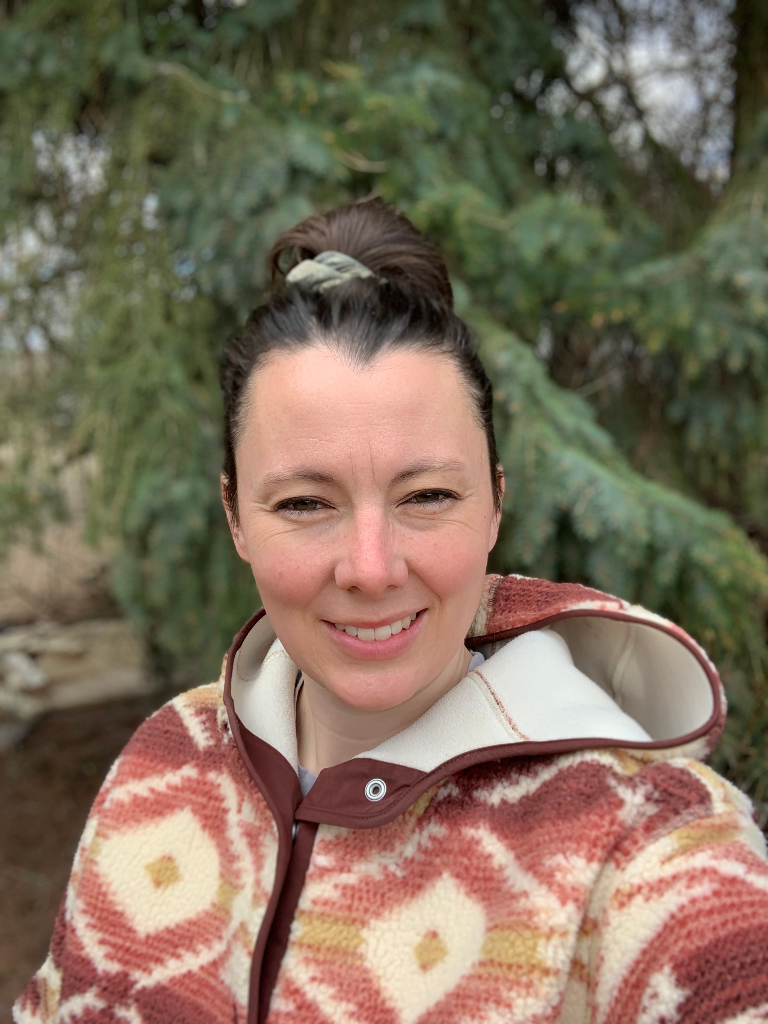 Jordan Thompson is a mom of three, with nearly 10 years of combined sales and leadership experience. She has lived in and around Vermilion, with her husband John, since 2012. Jordan is passionate about her family, food (growing, making and enjoying it), the outdoors, and agriculture! She also loves helping others, and would like to get more involved in her community, especially now that her family and career are well established. During her spare time, Jordan loves to garden, read, and draw, and also has a backyard chicken flock that she tends to. Jordan and her husband enjoy hiking, kayaking, canoeing and back country camping, and are very excited to share these passions with their kids as they get older.

Doug Zarowny - Director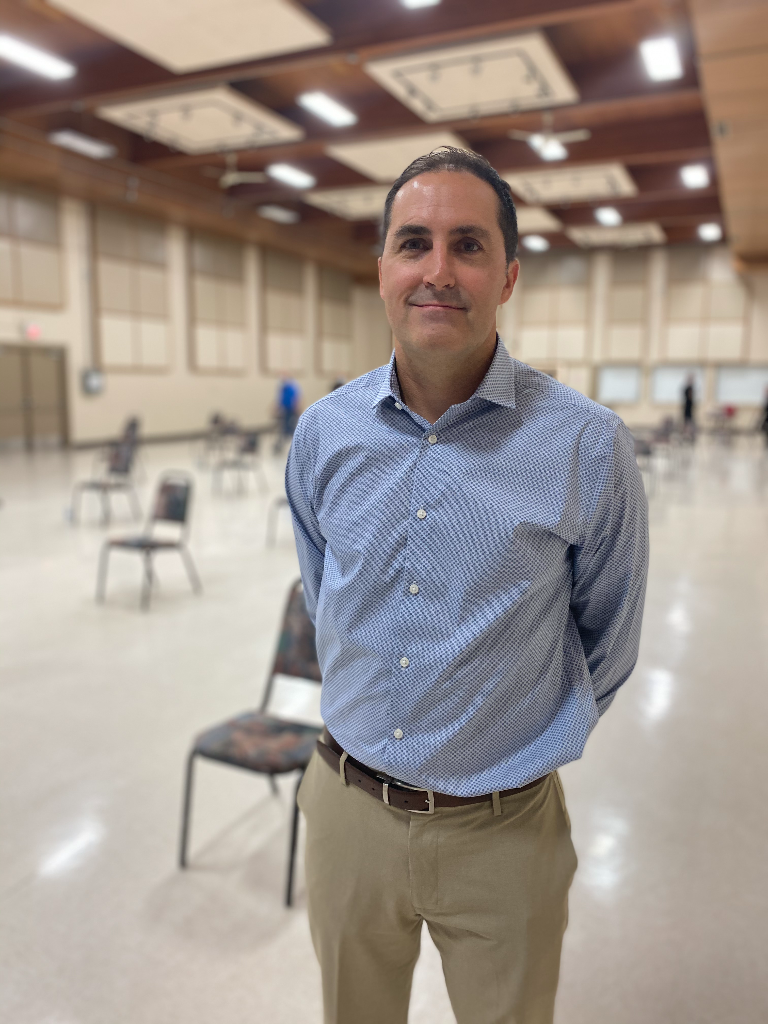 Doug Zarowny believes St. Paul is a great town with strong businesses and a strong community. He holds a Management degree from the University of Lethbridge and for the last 12 years he has been a Landman with Canadian Natural Resources Limited (Canadian Natural) and covers north eastern Alberta. His role at Canadian Natural involves community engagement which endeavours to create a positive relationship between industry and the community. Actively involved in North East Alberta Track and Field Club (NEAT) as President and member of St. Paul Search and Rescue Organization(SAR), Doug takes his role as community leader to heart. He believes Cornerstone's strong presence in the communities it serves allows its members to have a hand in shaping consumer options and expands on the possibilities. He believes corporate governance is critically important to the long-term success of Cornerstone and that strong business is built around strong management, accountability and working together. Doug is thankfully married to his wife Janna-Leigh and they have two great kids who attend middle school.
Justin Anderson - Director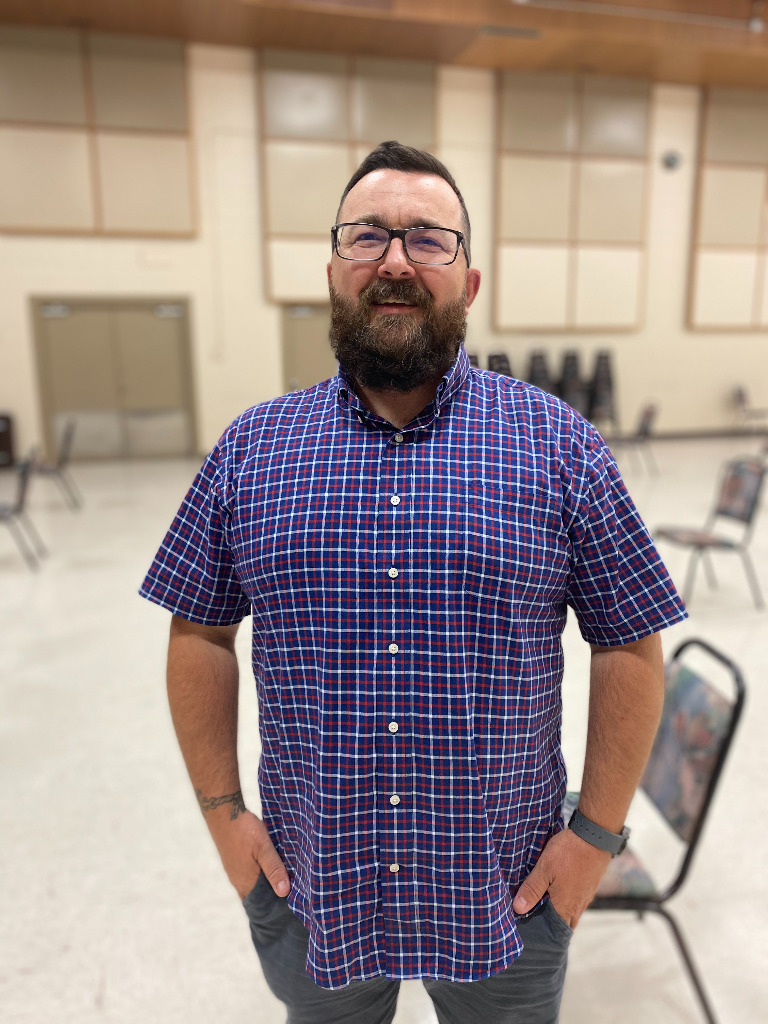 Justin Anderson moved to Alberta 23 years ago and has called St. Paul home for 18 of those years. He and his wife Amie happily raise their family in the community and Justin sells real estate. Co-op has a deeper meaning to Justin as his first job was in the St. Paul Co-op bakery department. He enjoys going into the current store and seeing many familiar faces and the positive changes made over the years. His experience includes many other retail environments that include roles as a manager with Sportchek where he managed the third largest sporting goods department in Canada and the North American Sales Rep with Arctic Spas where he traveled around Canada and the USA helping new dealerships set up stores and hold sales. With a passion for giving back to his community, he has spent time on many different boards as well as time as a Volunteer Firefighter with the St. Paul Fire Department. He currently enjoys serving as a school board trustee with the St. Paul School Division and spent this last year as the Vice Chair - both a difficult and satisfying experience. His current and past experiences will assist him to become a strong director of the Cornerstone Co-op.
Kathy Zajic - Director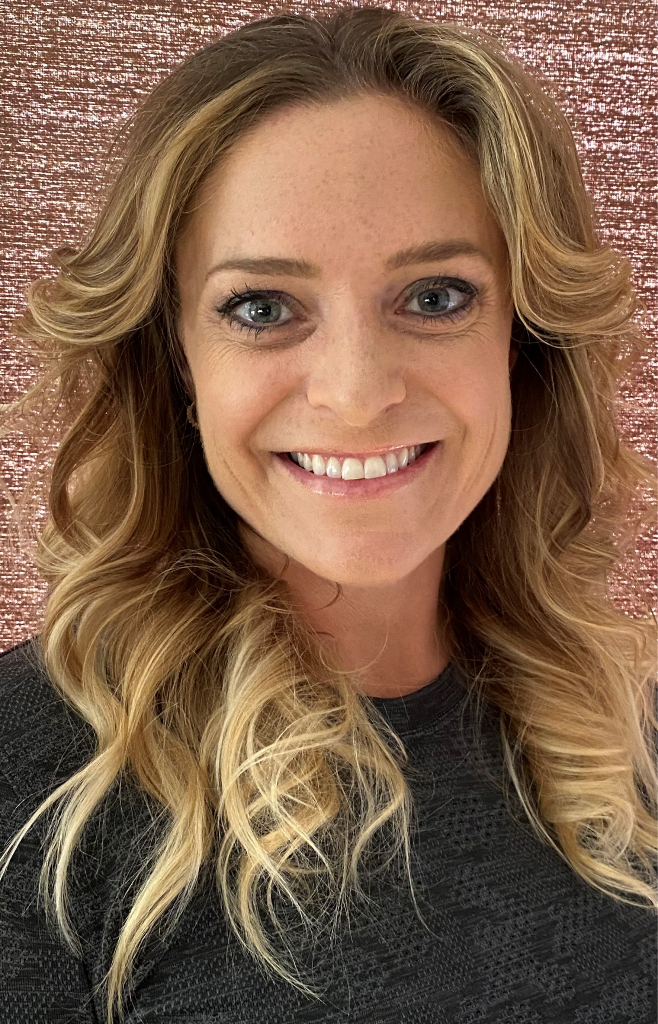 Kathy and her husband Ryan Zajic, operate their family farm just outside of Wainwright. They have three daughters. Last year their family was also selected as the MD of Wainwright Farm Family of the Year. One of their main community achievements has been a corn maze that the family runs, raising money primarily for the Wainwright & District Handivan Society as well as many different organizations and raising food items for the Wainwright Food Bank. Kathy believes in shopping local and supporting local businesses as this is a small way we can all help our community grow and prosper. Kathy is immensely proud to be from a small rural community in Alberta and does her best to be involved in groups and organizations that share those same values.
Tracy Edwards - Director
Tracy currently lives in Vermilion and has spend over 30 years in post-secondary institutions in Canada and the US. Most of my career was in academic administration, primarily executive management. Tracy has served on several boards including Travel Alberta, Alberta Ballet, and currently Energy Safety Canada and has chaired Economic Development Lethbridge. Tracy is interested in using her skills to help support the Cornerstone Co-op and our community. Her skills in strategic planning, financial and human resource management will be an asset to her new role. Tracy has the Institute of Corporate Directors (ICD.D) certification in corporate governance.

Management Team

Graham Getz - General Manager
Kory Kralkay - Director of Operations
Brad Belton - Director of Finance
Judy Grimwood - Director of Talent & Culture
Dwayne Odgaard - Petroleum Division Manager
Mike Senger - Food Division Manager
Jordyn Prior - Community Engagement Manager
Jacki Sweeney - Asset Protection & Risk Manager
Dan Bojarski - Facilities Manager
Blair Molberry - Gas Bar/Liquor Coordinator
Eric Kohlman - Health & Safety Advisor
We also recognized career milestones! Congratulations to Cole Jackson on 12 years of service, Keith Brower on 15 years of service, and Don Zarowny on his retirement!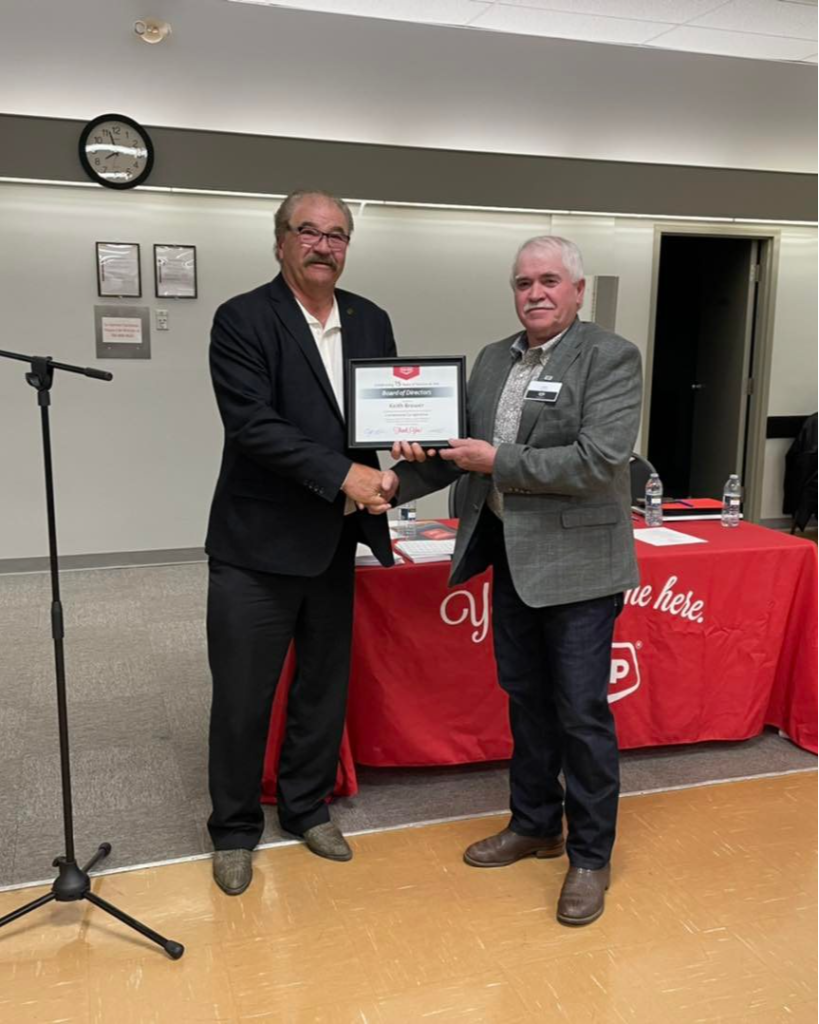 Keith Brower — 15 Years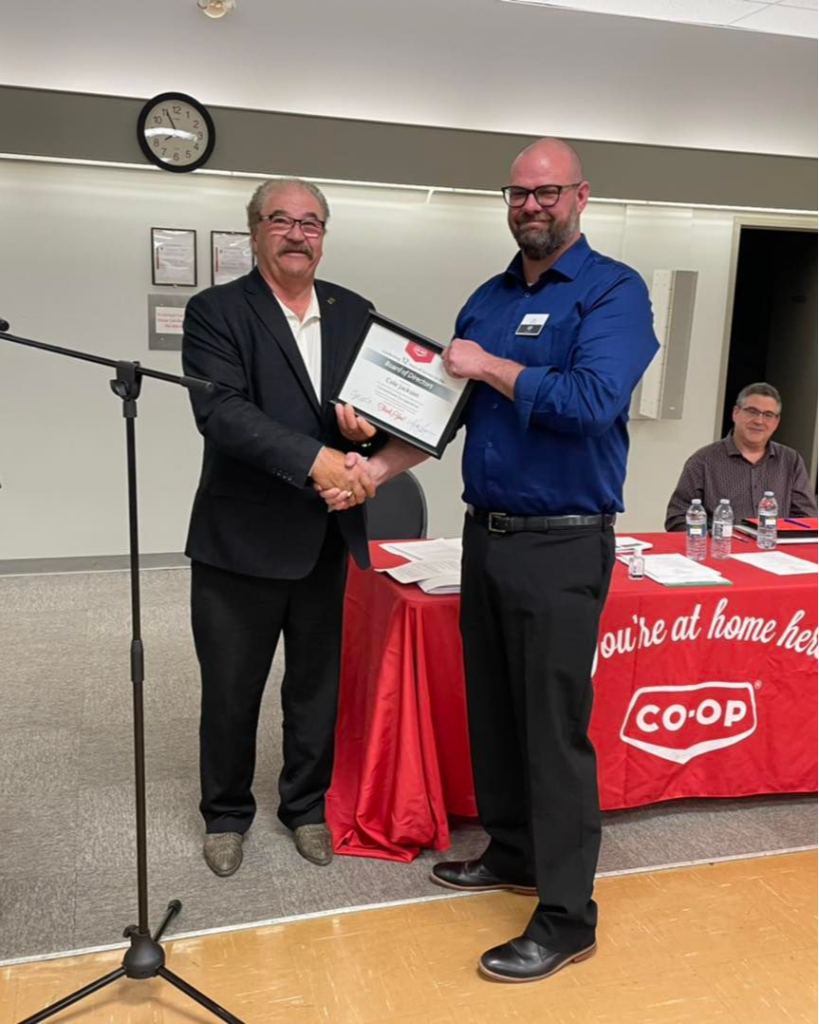 Cole Jackson — 12 Years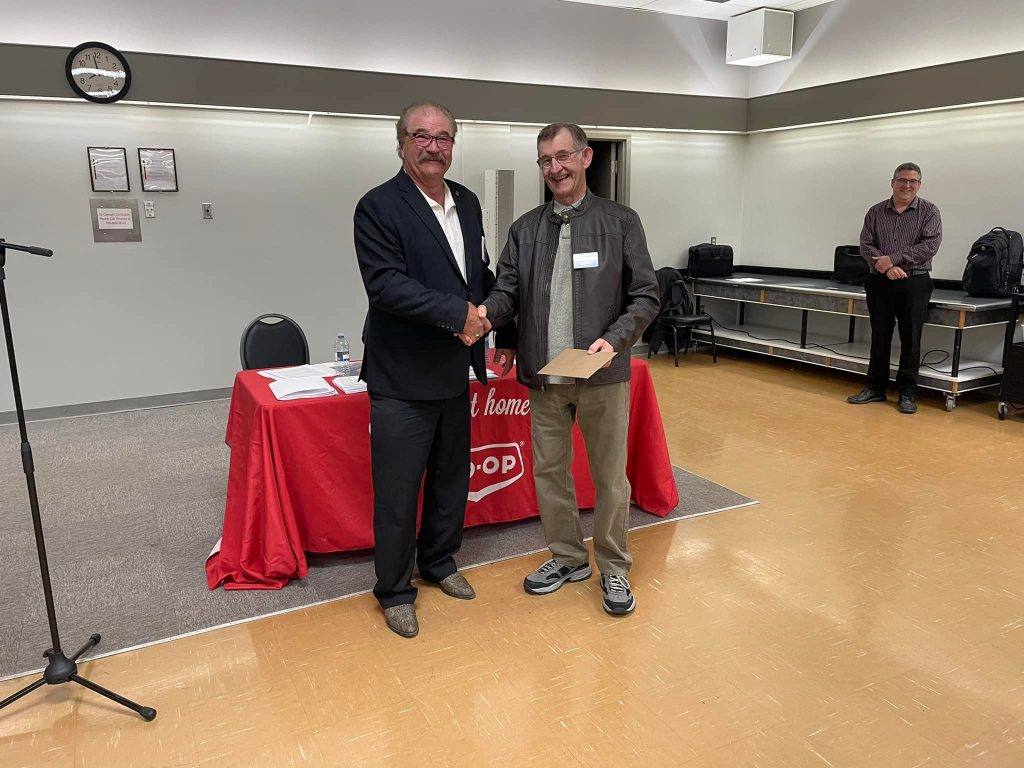 Don Zarowny — Retirement

Discover more: