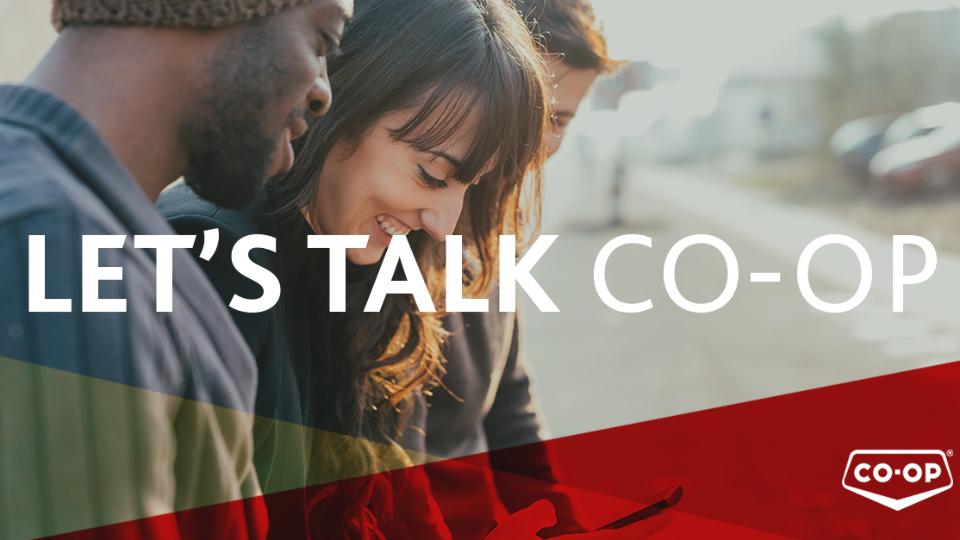 Let's Talk Co-op
October 26, 2018
Do you want to contribute your voice to your own Cornerstone Co-op?
Join the Let's Talk Co-op Community for invitations to exclusive Cornerstone Co-op initiatives and activities.
Online surveys conducted through Let's Talk Co-op will allow you to contribute your thoughts on important initiatives at Cornerstone Co-op. In addition, you will be part of the larger Co-op community where you can help influence the Co-op experience.